Houston Rice Alumni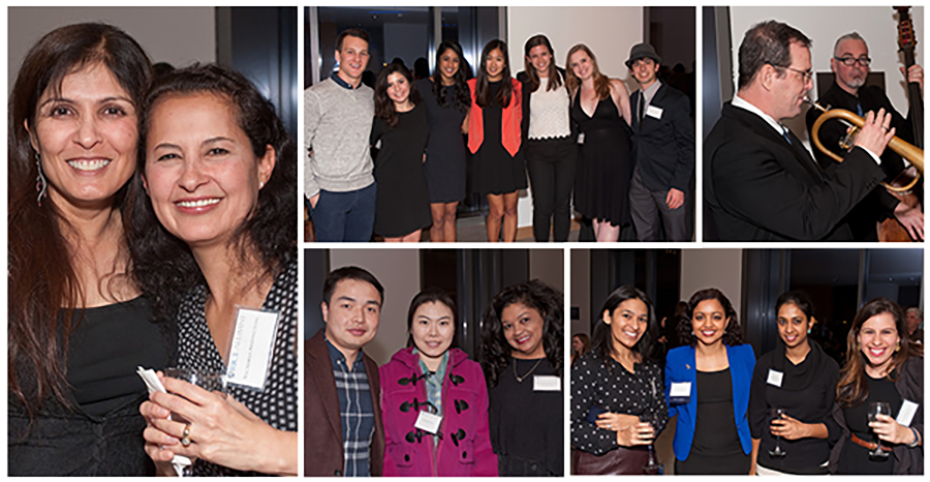 Welcome Houston Rice Alumni! We are proud to serve the entire Rice community living in Houston. We strive to provide opportunities for you to engage with Rice and with your fellow Owls through a variety of educational, cultural and social events, as well as athletic and service-oriented gatherings. Join us and share your great ideas, as well!
The first step is staying connected, so please be sure that your email and mailing addresses are current on the Rice Portal so you can get all our Houston-related emails and mailings.
We hope to see you at our future events!
Upcoming Houston Events

Houston Volunteer Leadership
Chair
Deborah Williams '06
Immediate Past Chair
Kate Hallaway '04
Houston Happy Hour Lead
Ricardo Mercado '10
Committee
Susan Bayley '87
Sonu Keneally '88
Kate Gunn Pagel '05
Teddy Bucher '08
Melissa Kidonakis '07
Jim Powell '95
Rachel Deskin '83
Mary Mikell Lampton '14
Mitra Miller Roehr '92
Jason Fang '15
Karl Maier '84
Phil Schwarz '91
Kristy Hoyuela '04
Wanda Pan '77
Karin Shipman '12

Affinity Groups and Campus Networks
The Houston Rice Alumni chapter is an umbrella group composed of a wide range of affinity groups and campus networks that offer activities tailored to the interests of individual Houston Owls. We invite you to join these groups and networks, and to stay connected with fellow alumni!