Andrew Lin '02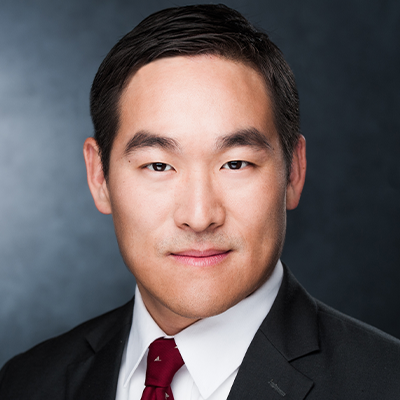 Financial Services Professional, New York Life Insurance Co.
BA 2002, Rice University

ARA Board Term ends: 2022



Get to Know Andrew
What part of serving on the ARA Board are you most excited about?

I am excited about connecting with amazing alumni and learning about their passions. Our community is diverse, self-driven, and intellectually curious with a wealth of knowledge. I am committed to both building and strengthening the bonds between alumni, students, and the overall Rice community.

What is your favorite "Only at Rice" memory or story?

Only at Rice can your TA hold a study session during finals in the Ryon computer labs and then proceed to lead Baker 13 through the lab. This culminated in a shaving cream adorned posterior planted directly on a computer monitor. Fortunately, the monitor was still intact! This truly exemplifies the college culture and traditions.

If you could give one piece of advice to Rice students, what would it be?

Seek excellence and not perfection. No one is perfect, but we can always keep improving ourselves. Do not be afraid to fail. Learn from those failures and turn them into catalysts for personal growth.