The Association of Rice Alumni, in conjunction with local volunteers, supports these groups around the nation and the world with the goal of fostering community through a range of programs and activities that are unique to each region and its members. Regional groups provide opportunities for alumni, parents and friends to interact with fellow Owls in their area and stay connected to Rice.
To find an alumni regional group near you, select your city below.
Interested in planning an event in your area? Connect with a member of the Alumni Networks team.
Most Populated Alumni Regional Networks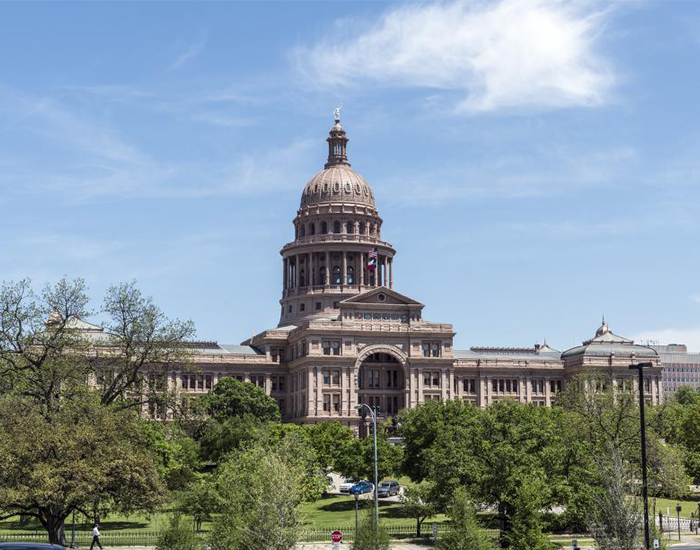 Austin-San Antonio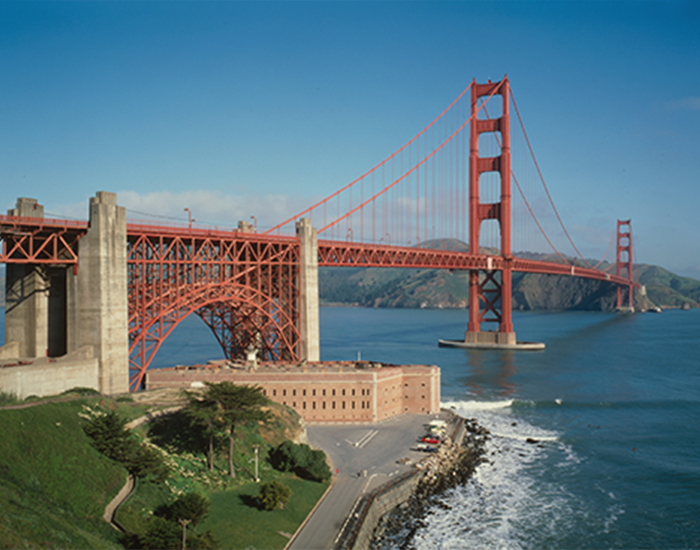 Bay Area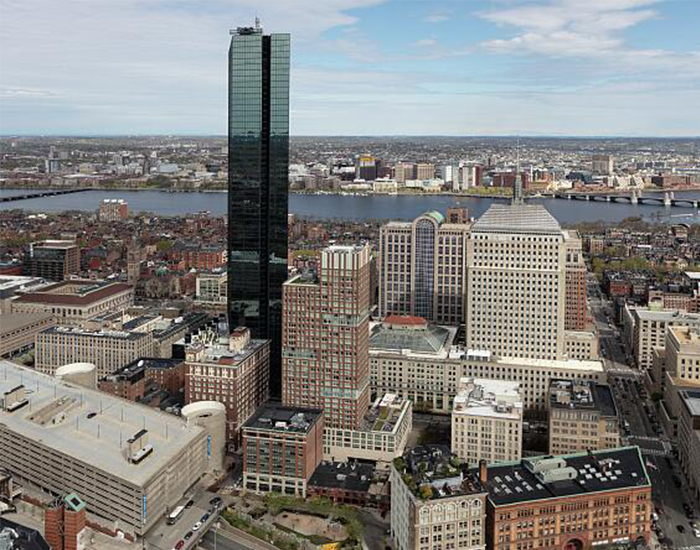 Boston
Dallas-Fort Worth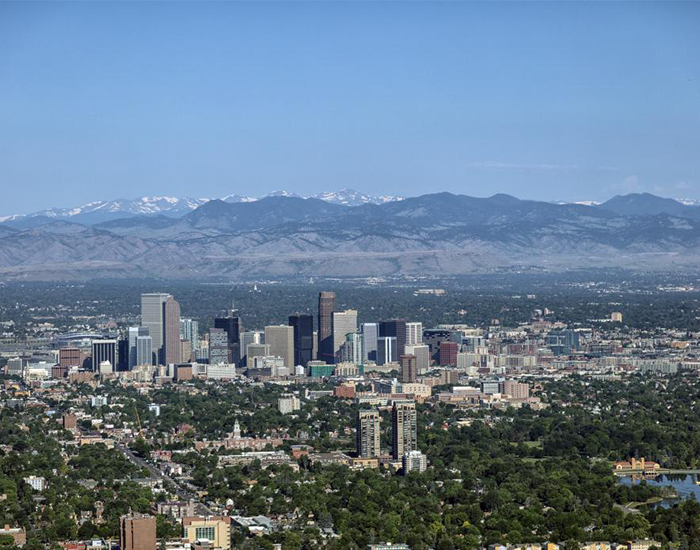 Denver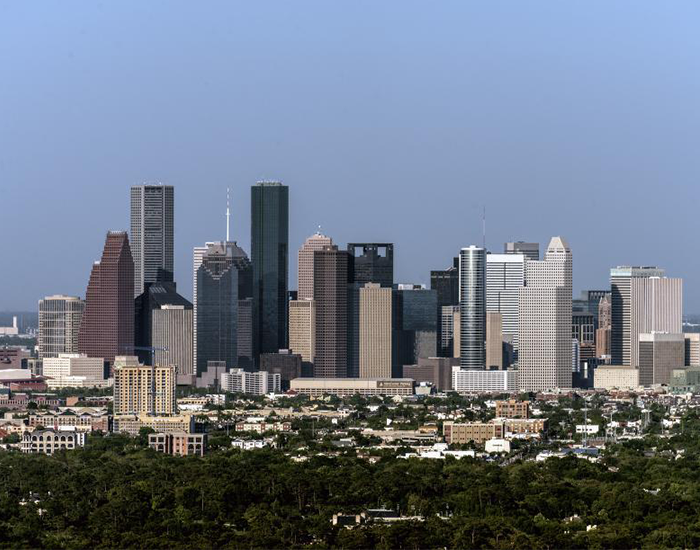 Houston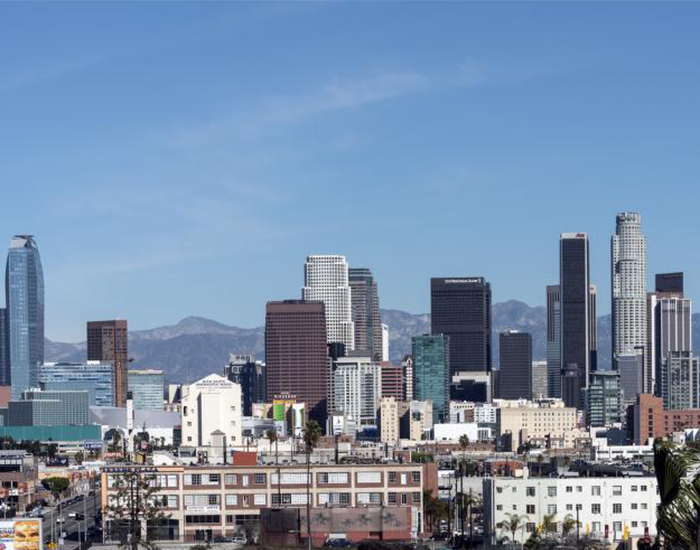 Los Angeles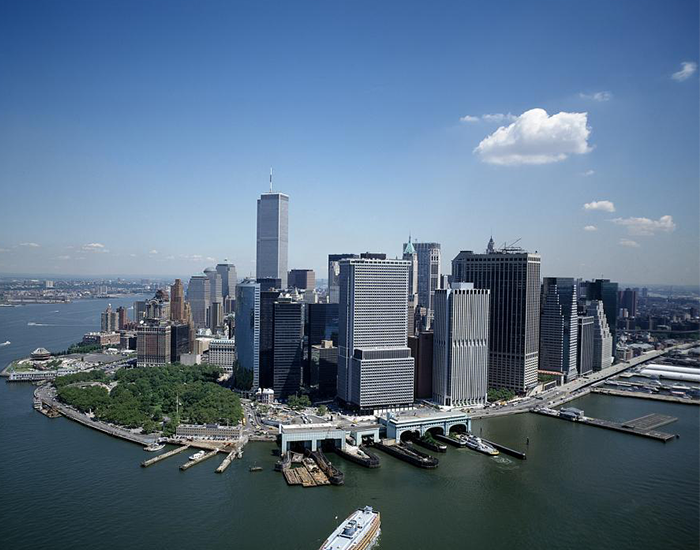 New York City (Tristate Area/NY, NJ, CT)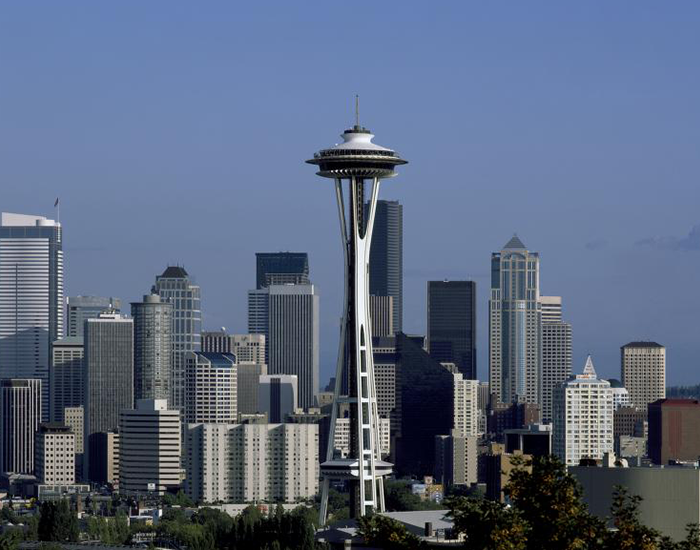 Seattle
Want to stay connected with alumni in your region?
Other Active Regional Groups
International Regional Groups