Brains in a Bar
The Association of Rice Alumni's Brains in a Bar series mixes socializing and learning in a fun and casual environment nationwide. Brains in a Bar is an excellent opportunity to catch up with fellow Owls, have a drink and hear from a lineup of incredible Rice faculty and staff.
Upcoming Events
Click on the event below to learn more about upcoming Brains in a Bar details.
If there is no upcoming event listed, please visit events.rice.edu to check out how you can stay connected with your fellow alumni.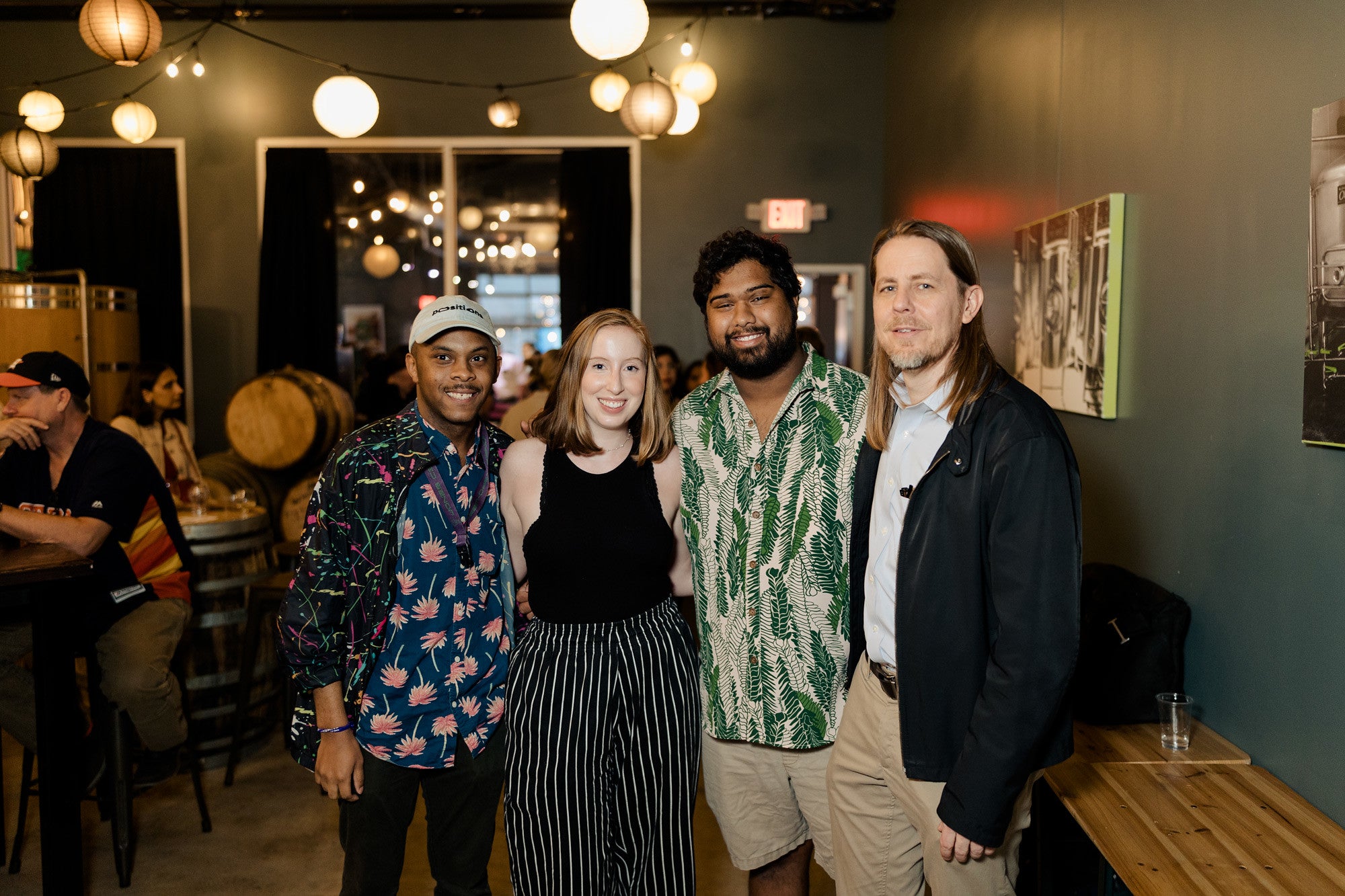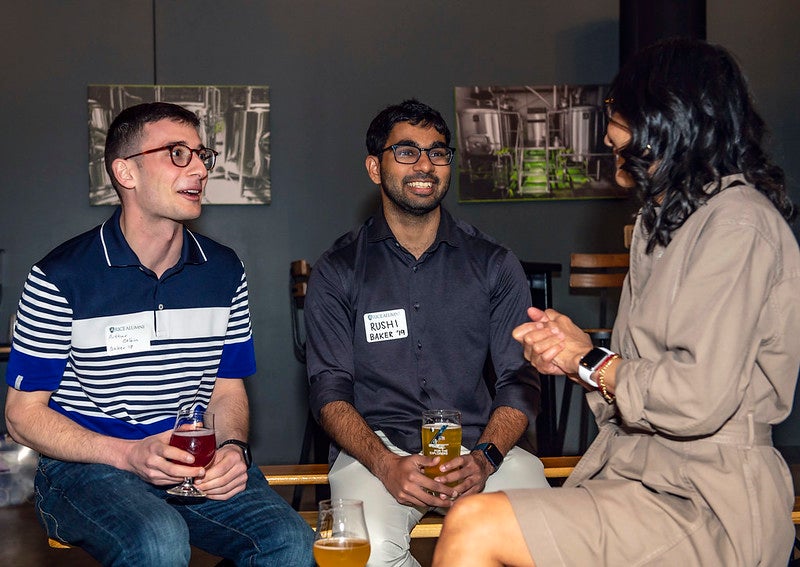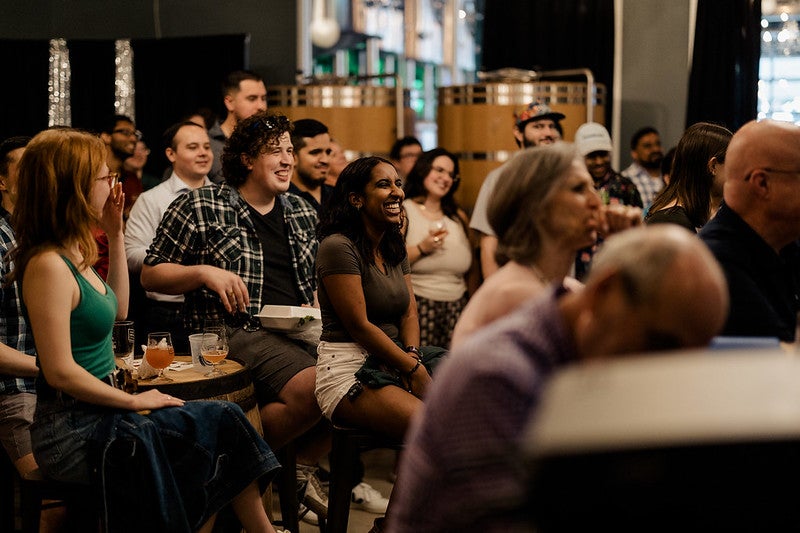 More About Brains in a Bar
From physics and astronomy professor Jason H. Hafner '86, '88 to Humanities Research Center postdoctoral fellow Carlos Gabriel Kelly González to assistant teaching professor of BioSciences Jon Flynn, Brains in a Bar features a diverse range of faculty, alumni and members of the Rice community. 
Speakers have discussed their brushes with Hollywood, video game analysis, establishing a neuroscience major at Rice and so many more topics. 
You will find all this and more at our Brains in a Bar events - we can't wait to see you there.