Brains in a Bar
The Association of Rice Alumni's Brains in a Bar series mixes socializing and learning in a fun and casual environment. Grab a drink and hear from a lineup of incredible Rice faculty and staff.
---
Upcoming Speakers
(Check back soon for the next Brains in a Bar event details)
---
Thanks to everyone who joined us at True Anomaly on March 30 to hear Rice's own Jason Hafner discuss "Online Teaching and My Three Brushes with Hollywood" as the opening event for Young Alumni Weekend 2023!
Past Speakers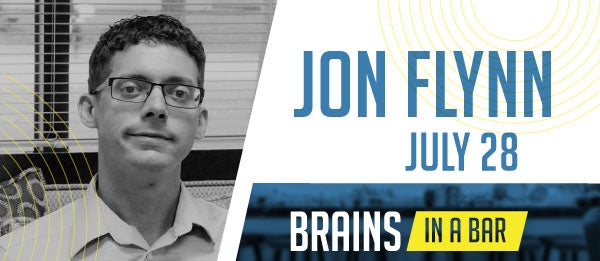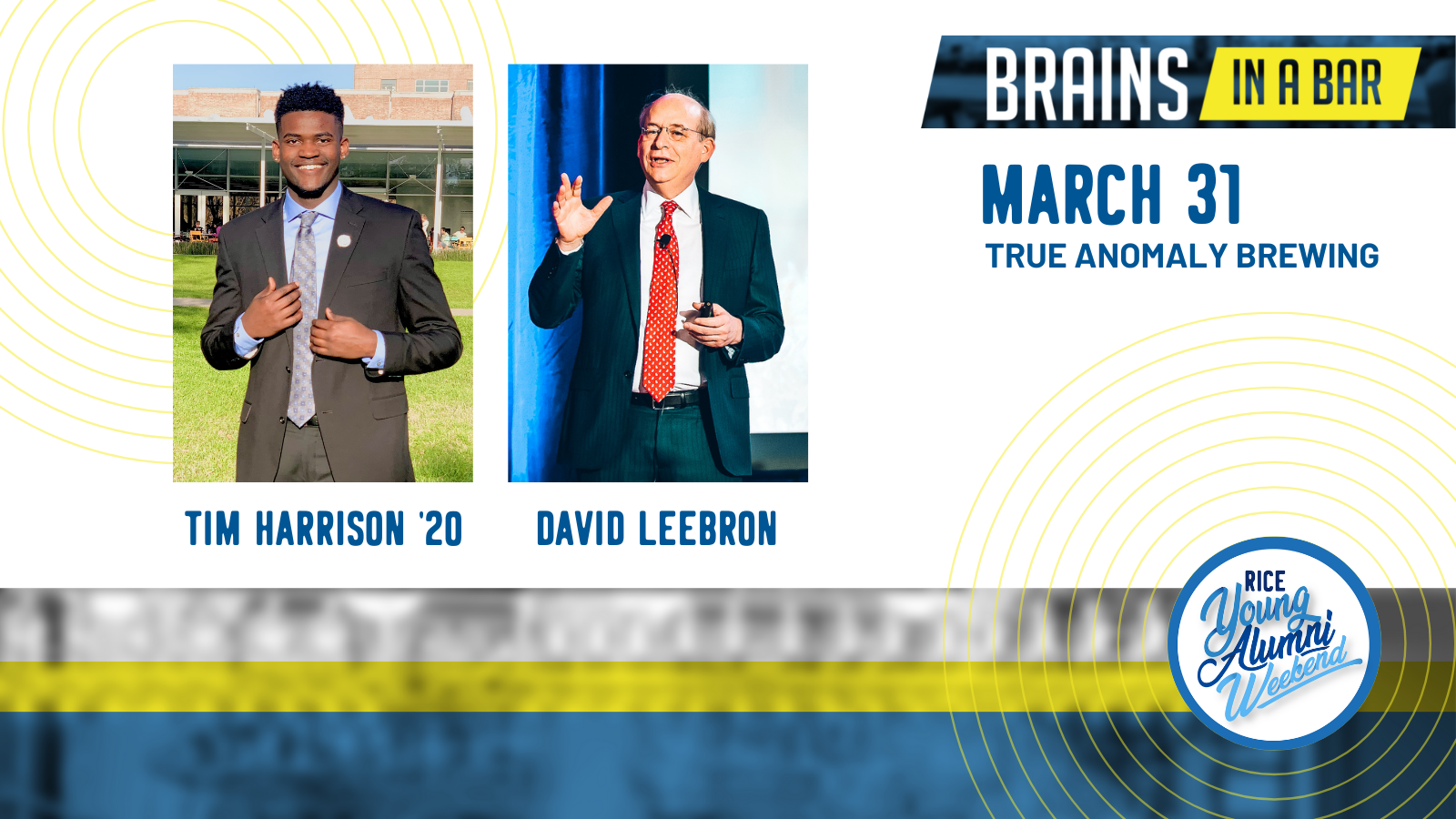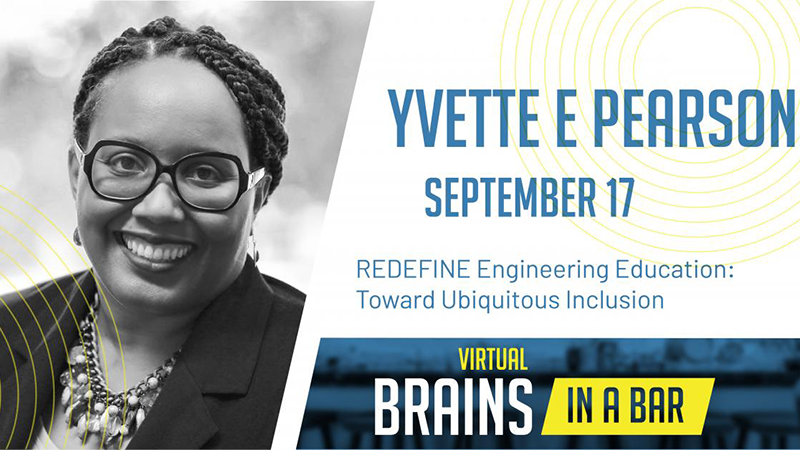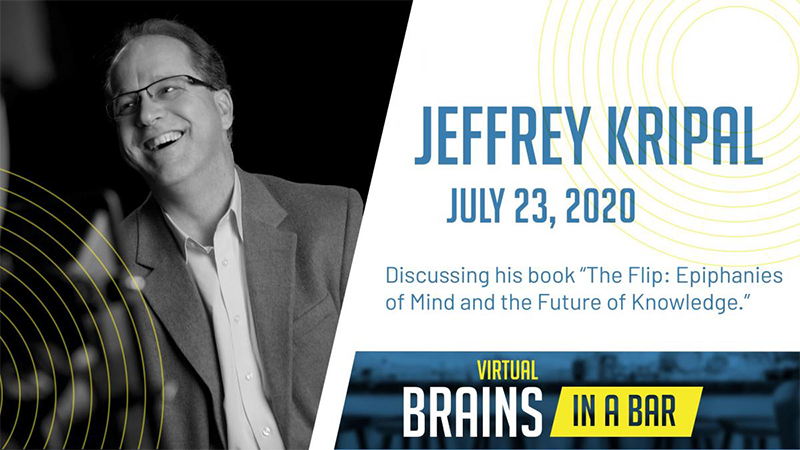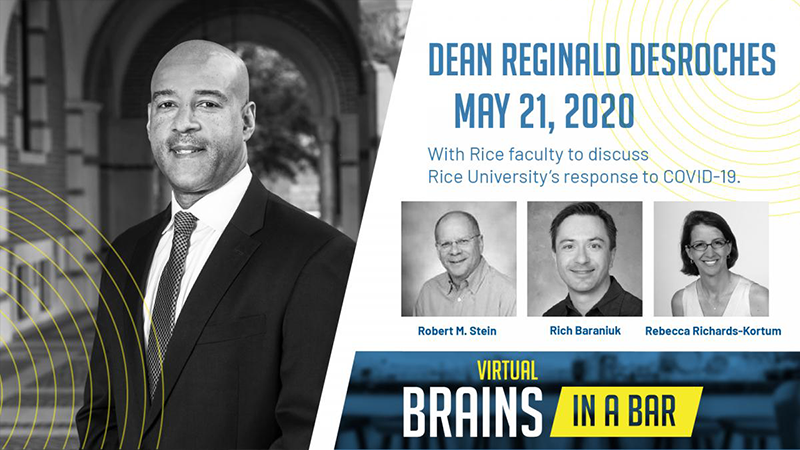 CHARLES "CHAZ" LUSK MBA '08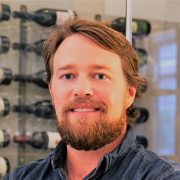 Business plans don't necessarily capture the fragile moments just before and after any new enterprise launch. The ability to anticipate and recognize unexpected challenges and opportunities can mean the difference between success and failure. In "Beyond the Business Plan: Start-up Lessons Learned Through the Unexpected," Chaz Lusk '08 led a discussion covering the essential but frequently overlooked aspects of new enterprise development.


NICOLE VAN DEN HEUVEL '81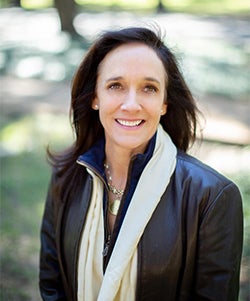 Nicole Van Den Heuvel '81 led an interactive session about the value and importance of branding yourself. Guests learned what this means, best practices to get ahead in the workplace and how to expand your Rice network.

DR. CRAIG CONSIDINE
What does it mean to be Irish? For many people in Ireland and the Irish diaspora, the answers to that question may range from 'being white and Catholic' to having 'Irish roots.' But what about people and groups that do not fit these rigid categories and racialized identities? This talk explored these issues by presenting interview data of young first- and second-generation Pakistani Muslim and non-Muslim men living in Dublin, Ireland. Dr. Craig Considine, a graduate of Trinity College Dublin with family links in County Clare, Ireland, re-imagined Irish identity by addressing its fluidity throughout history and during the 21st century.