NEW YEAR'S CELEBRATION
Thank you to everyone who joined us for our virtual New Year's Celebration on Jan. 14! Owls from all over tuned in to welcome 2021 with our community of Rice alumni and friends.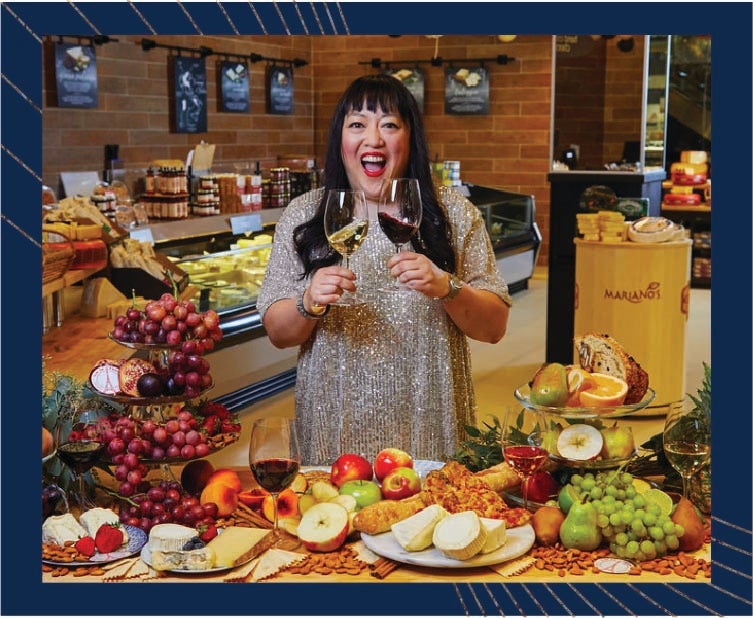 Hosted by award-winning sommelier Belinda Chang '95, the first-of-its-kind soirée featured cooking demonstrations from alumni chefs, a special toast by Association of Rice Alumni President Bryan Guido Hassin '01 '02 and an up-close piano performance from a student in the Shepherd School of Music.
RECIPES
Find recipes for our dishes and drink below.
Sammy's Sake Gimlet
Sushi Bon Bon
Bruschetta
Rice Enchiladas with Black Bean Sauce

A SPECIAL THANK YOU TO OUR HOSTS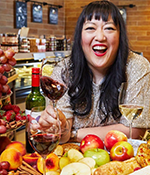 Belinda Chang '95
Two time James Beard award-winning sommelier Belinda Chang is a sought-after food, wine and lifestyle expert. She has operated some of the most talked about wine cellars and service programs in the restaurant world, including Charlie Trotter's in Chicago, The Modern in the Museum of Modern Art in New York, The Fifth Floor in San Francisco, and around the world as a corporate beverage director for Culinary Concepts in St, Regis and W Hotels.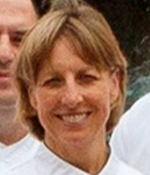 Cari Clark, Chef
Former executive chef at Rice's Faculty Club, Cari Clark received her bachelor's degree in geology from Texas A&M University before attending the California Culinary Academy in San Francisco. Clark said the atmosphere at Rice supports the chefs and creates a place where they want to succeed. "The support that a culinarian gets here is above and beyond what most people can ever expect," she said. "It's good for me and it's good for Rice that I've been able to go through this program."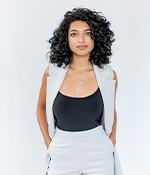 Chelsea de Souza '22, Pianist
A Ph.D. student at Rice's Shepherd School of Music, Chelsea de Souza is a Steinway Young Artist from Mumbai, India. She has received many awards for her talents, including four All-India piano competitions and the Global Scholar-Education World Young Achievers Award in Music and Arts. She has appeared in concert across the United State, Belgium, Germany, France and India and performed live on public radio in Kansas and Florida. De Souza is now under the direction of Jon Kimura Parker at the Shepherd School.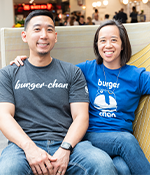 Diane '07 and Willet Feng '06, Burger-Chan
Diane and Willet Feng are the geniuses behind Houston-based eatery Burger-Chan, an underground food court that serves as a hub for hamburger lovers, milkshake enthusiasts and creative eaters alike. Plus, everything is made from scratch.<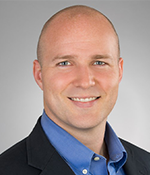 Bryan Guido Hassin '01 '02, Association of Rice Alumni President
Bryan Guido Hassin (Lovett '01) is an energy technology entrepreneur and global startup leader. He is cofounder and CEO of Smart OES, a rapidly growing IOT startup that uses artificial intelligence and behavioral science to optimize the energy use of large buildings and electrical grids. Passionate about aligning economic value with social value, he is also a founding director of givewatts.org, which deploys solar energy resources to schools and clinics throughout East Africa. Hassin received his bachelor's and master's from Rice, where he played football for the Owls and later served as Entrepreneur in Residence.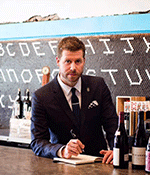 David Keck '09, Master Sommelier
Master Sommelier David Keck discovered his love for wine while pursuing a career — and traveling the world — as an opera singer. David passed his Master Sommelier exam in 2016, making him the 149th American Master Sommelier and the 233rd in the world. David was named one of Food & Wine's Sommeliers of the Year in 2016. He has a Master of Music Degree from Rice University, an undergraduate degree in English from Columbia University and attended Juilliard for opera performance.



Traditionally, Rice alumni host holiday parties in cities all across the globe to celebrate the happiest season with fellow Owls. While we can't meet in person this year, we invite all members of the Rice community — alumni, parents and friends — to join us virtually at our New Year's Celebration for belated holiday festivities and to welcome the new year.