Feat. Matthew Loden, Dean of the Shepherd School of Music
The Traveling Owls and the Shepherd School of Music are delighted to invite Rice alumni and friends on an enchanting journey through the City of Lights' rich musical heritage.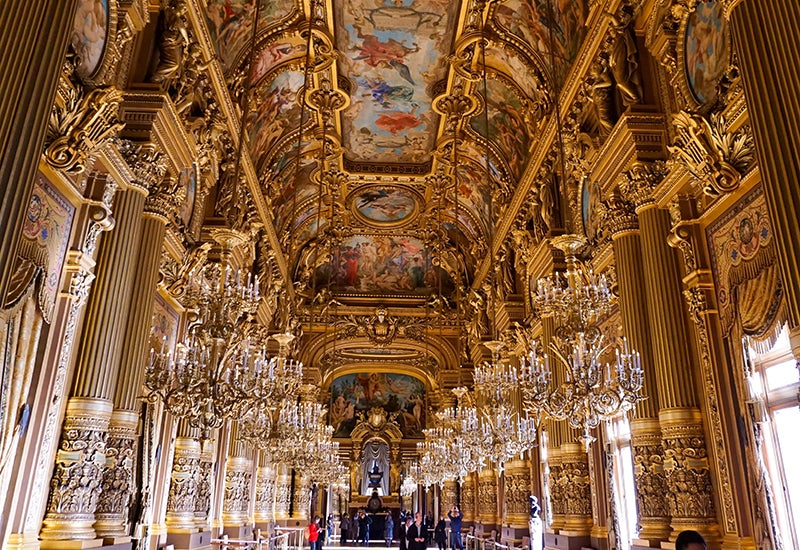 Trip Tags
October
Cruise Program
Europe
Landing Page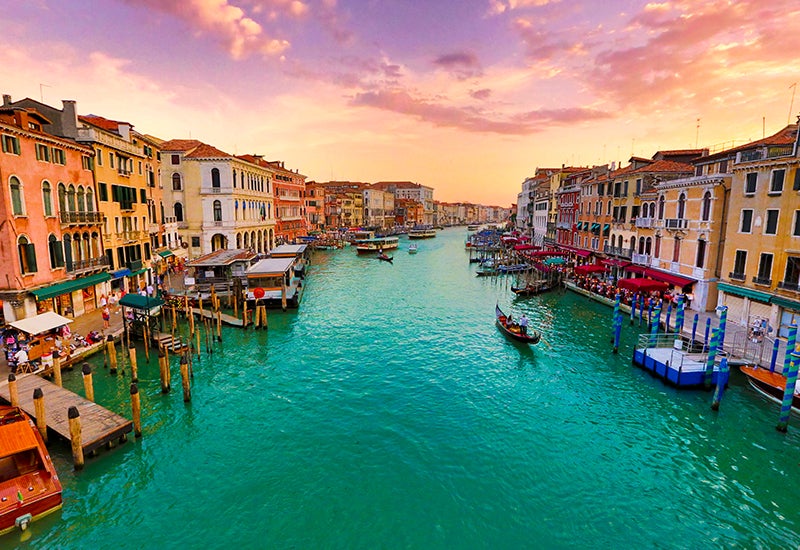 Oct. 20-30, 2023
$3,449
Go Next
Weave your way through the mythical Mediterranean on this 10-night cruise aboard Oceania Cruises' Riviera.
Trip Tags
Cruise Program
Europe
Spring
May
Landing Page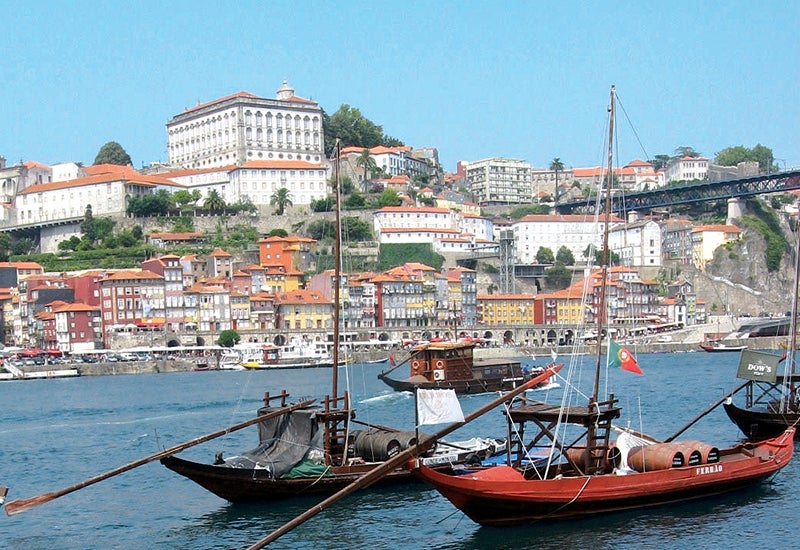 May 2 - 11, 2024
$6,295
Gohagan & Co.
Feat. guest speaker Dwight David Eisenhower II
Explore the storied legacies and dynamic cultures of coastal Portugal, Spain, France, and England and commemorate the 80th anniversary of D-Day on this 8-night cruise itinerary.
Trip Tags
Landing Page
Airfare Included
September
Europe
Rice Exclusive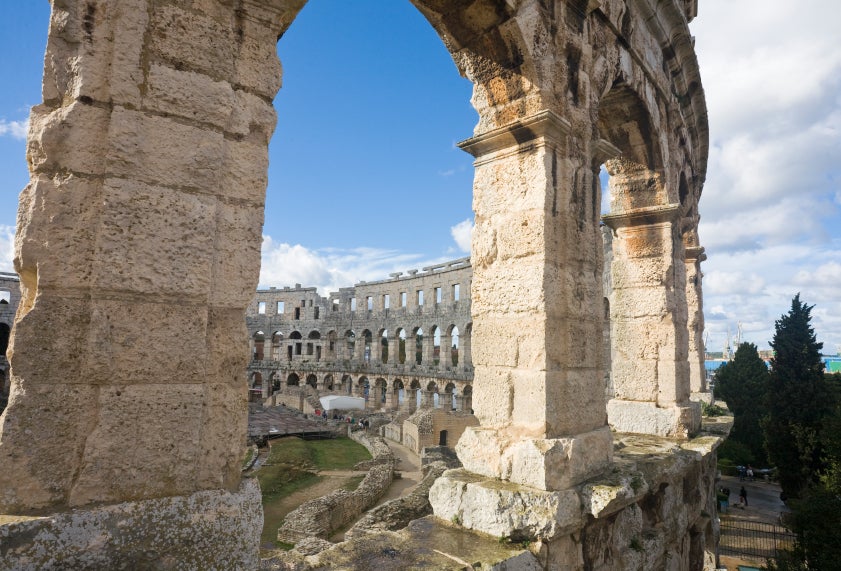 Sept. 12-26, 2024
$5,984
Odysseys Unlimited
Independent, democratic Croatia welcomes visitors eager to absorb its remarkable history, culture, and unspoiled Dalmatian coastline. As your small group, limited to 24 travelers, journeys from Zagreb to beloved Dubrovnik on a captivating 15-day exploration, see why this cherished region lays such a claim on the hearts of all visitors.