On this Traveling Owls expedition, explore world-class observatories that crown the northern mountaintops of Chile as well as its diverse geography and wildlife. Meet astronomers who peer deeper into the universe than ever before.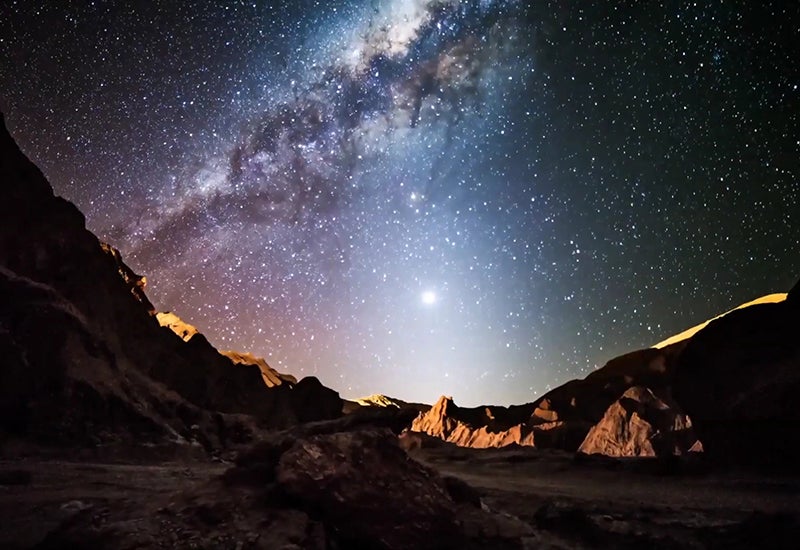 Trip Tags
North America
Land Program
February
Landing Page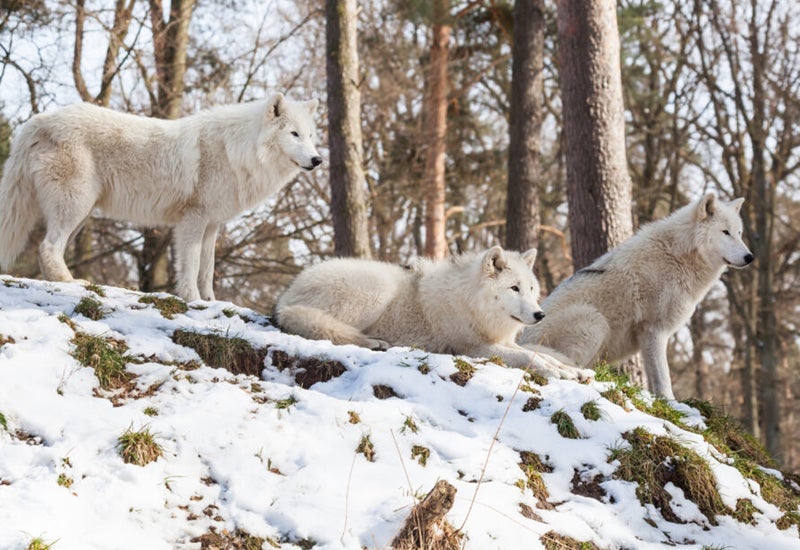 Feb. 18-24, 2023
$4,995
Orbridge
Join us on an extraordinary winter adventure: a seven-day wildlife expedition to Yellowstone—North America's best wolf-watching habitat.
Trip Tags
Land Program
April
May
Europe
Airfare Included
Landing Page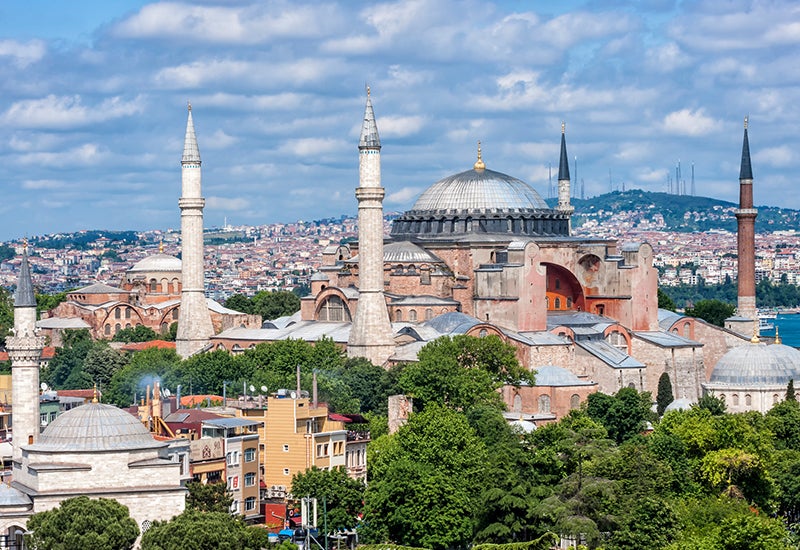 April 25-May 9, 2023
$4,592
Odysseys Unlimited
Feat. Lisa Balabanlilar, Professor of History and Transnational Asian Studies
Exotic sights, scents and sounds reign in this fascinating land where Europe and Asia meet. With its ancient ruins, stunning landscapes and dramatic Turquoise Coast, Turkey engages and beguiles, offering your small group an unparalleled experience.
Trip Tags
Cruise Program
South America
Landing Page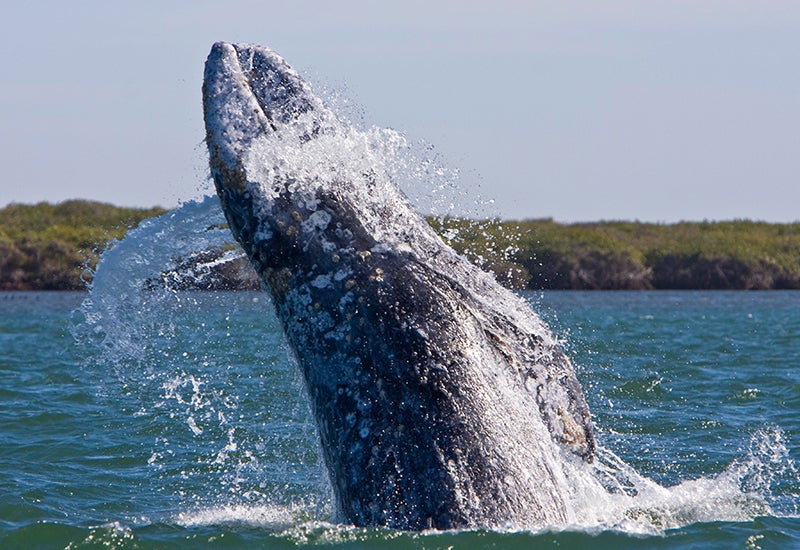 Jan. 14-21, 2023
$6,400
Lindblad Expeditions
Feat. Scott Solomon, Associate Teaching Professor of BioSciences
Venture to Baja California and the Sea of Cortez to enter the California gray whale birthing lagoons of Bahía Magdalena for close encounters with these gentle giants―a rare privilege in the natural world.