Featuring Arthur Gottschalk, Professor of Music Theory and Composition, Shepherd School of Music
Unearth the ancient world's grandeur on this singular 14-day journey combining premier archaeological sites with the beauty and lore of the Aegean and her isles.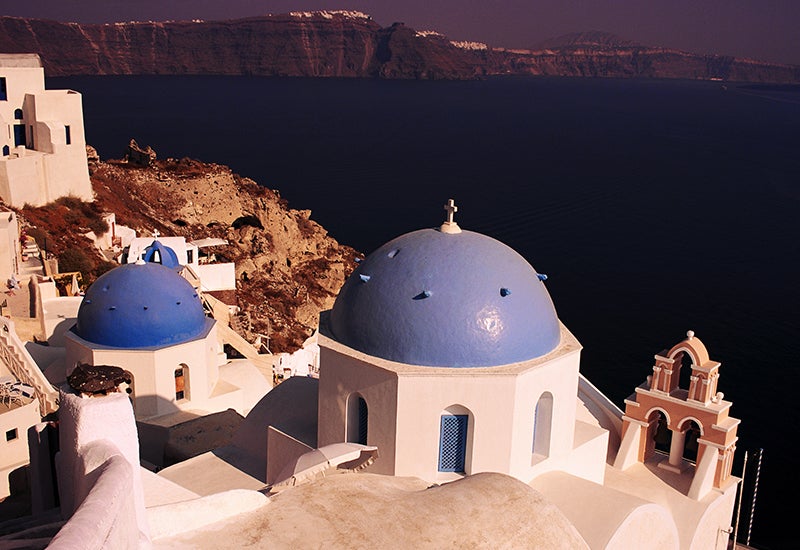 Trip Tags
Asia
Land Program
May
Landing Page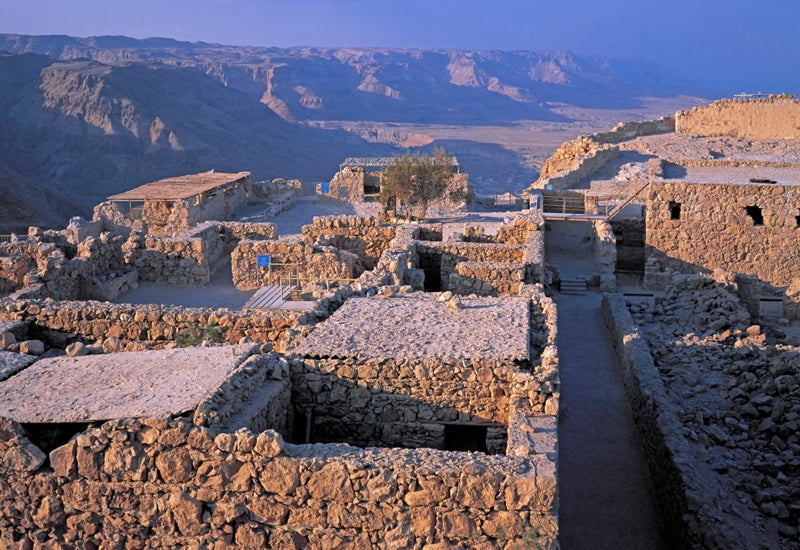 May 17-27, 2023
$5,795
Orbridge
Join us on a trip of a lifetime to the Holy Land of Israel. From the scorching sands of the Judean Desert to the salty buoyancy of the Dead Sea.
Trip Tags
October
Cruise Program
Europe
Landing Page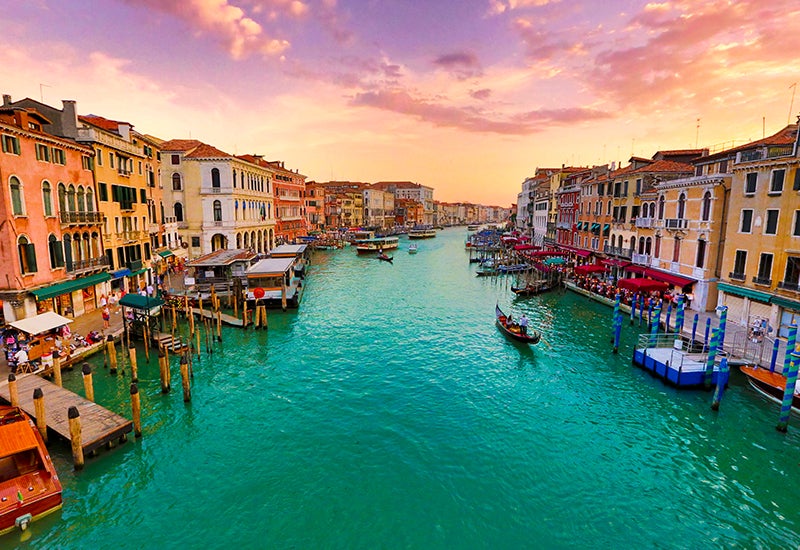 Oct. 20-30, 2023
$3,449
Go Next
Weave your way through the mythical Mediterranean on this 10-night cruise aboard Oceania Cruises' Riviera.
Trip Tags
Land Program
Summer
Asia
Rice Exclusive
Airfare Included
September
Landing Page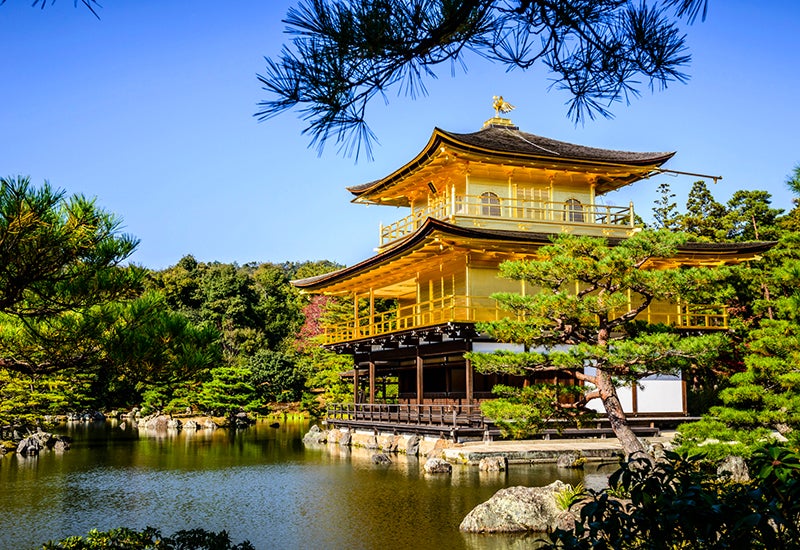 Sept. 4- Sept. 16, 2023
$6,884
Odysseys Unlimited
Feat. Sayuri Guthrie-Shimizu, Dunlevie Family Professor of History 
A truly foreign and fascinating land of rich traditions and dizzying modernity is revealed on this well-crafted 13-day small group tour, limited to 24 travelers. See Tokyo and Kyoto's highlights, engage in local life and head off the beaten path to alluring historic destinations.