Feat. Lisa Balabanlilar, Professor of History and Transnational Asian Studies
Over millennia, countless cultures have imbued India with a wealth of distinct artistic and cultural traditions creating an incredible diversity of religions, food, dress, and customs. Delve into India's rich heritage and mesmerizing culture with Dr. Lisa Balabanlilar.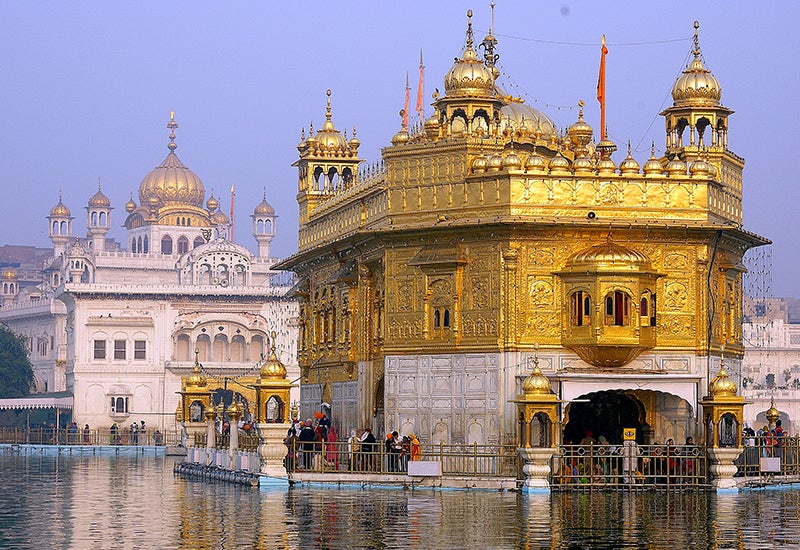 Trip Tags
Asia
Land Program
May
Landing Page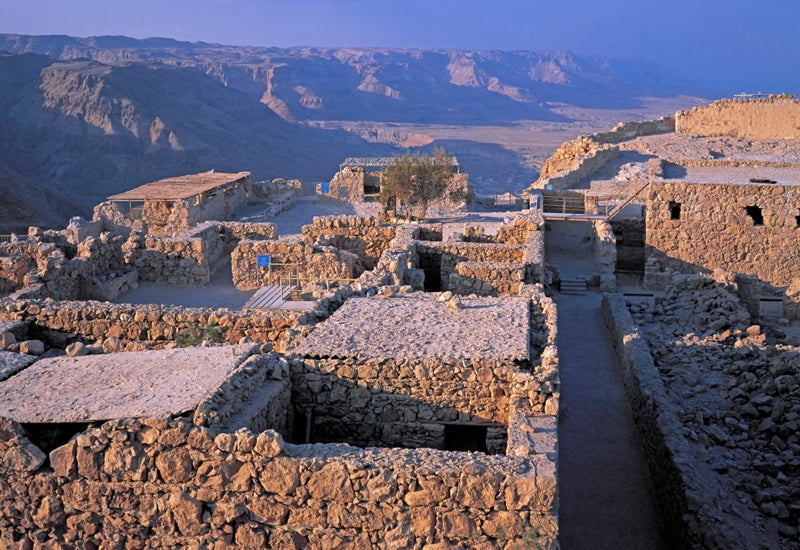 May 17-27, 2023
$5,795
Orbridge
Join us on a trip of a lifetime to the Holy Land of Israel. From the scorching sands of the Judean Desert to the salty buoyancy of the Dead Sea.
Trip Tags
Europe
Land Program
June
Airfare Included
Landing Page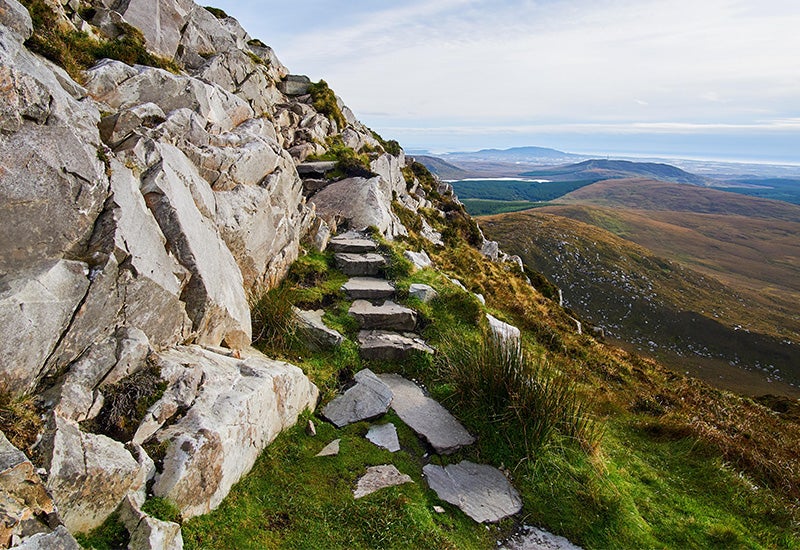 June 11-23, 2023
$6,092
Odysseys Unlimited
From Dublin to Galway, Killarney to Kilkenny, this full yet well-paced 13-day tour showcases Ireland's many charms. Set out to discover Dublin, the intimate Irish capital, visiting Trinity College with its remarkable Book of Kells, and St. Patrick's Cathedral, seeing the haunts of Ireland's beloved literary sons.
Trip Tags
Land Program
Summer
Asia
Exclusive Trip
Airfare Included
September
Landing Page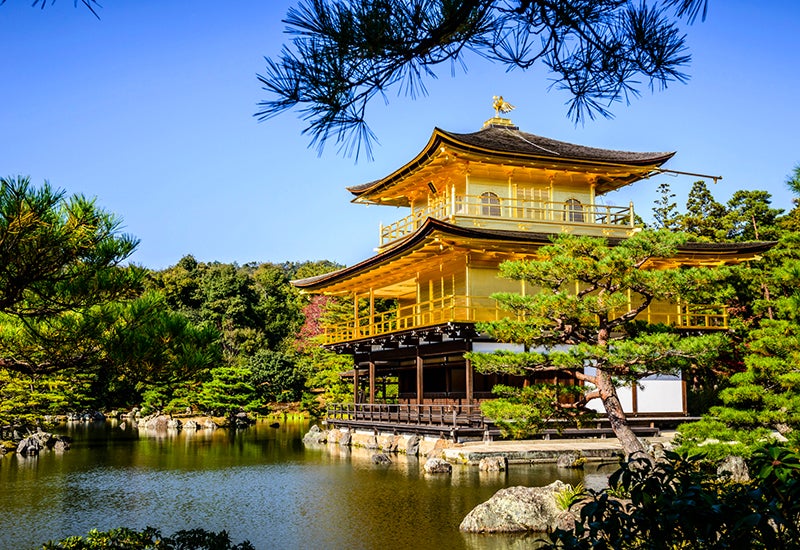 Sept. 4- Sept. 16, 2023
$6,484
Odysseys Unlimited
A truly foreign and fascinating land of rich traditions and dizzying modernity is revealed on this well-crafted 13-day small group tour, limited to 24 travelers. See Tokyo and Kyoto's highlights, engage in local life and head off the beaten path to alluring historic destinations.