The Builders Awards
Established by the Association of Rice Alumni in 2005, the Builders Award honors young alumni who have made outstanding contributions to Rice since graduation. Past winners include notable regional alumni leaders, Annual Fund volunteers, affinity group trailblazers and other young alumni who are committed to supporting Rice and its community of students and alumni through their dedication of time, talent and energy. We invite you to recognize young alumni who are building a better future for the university by nominating candidates for the award.
Nominations for the 2022 Builders Awards are now open! Nominate a deserving Owl from the Classes of 2011-21 by Friday, Dec. 17. If you have any questions regarding the nominations process, please contact Raymond Arevelo, Assistant Director, Alumni Programs at 713-348-2918.
2020-2021 BUILDERS AWARDS RECIPIENTS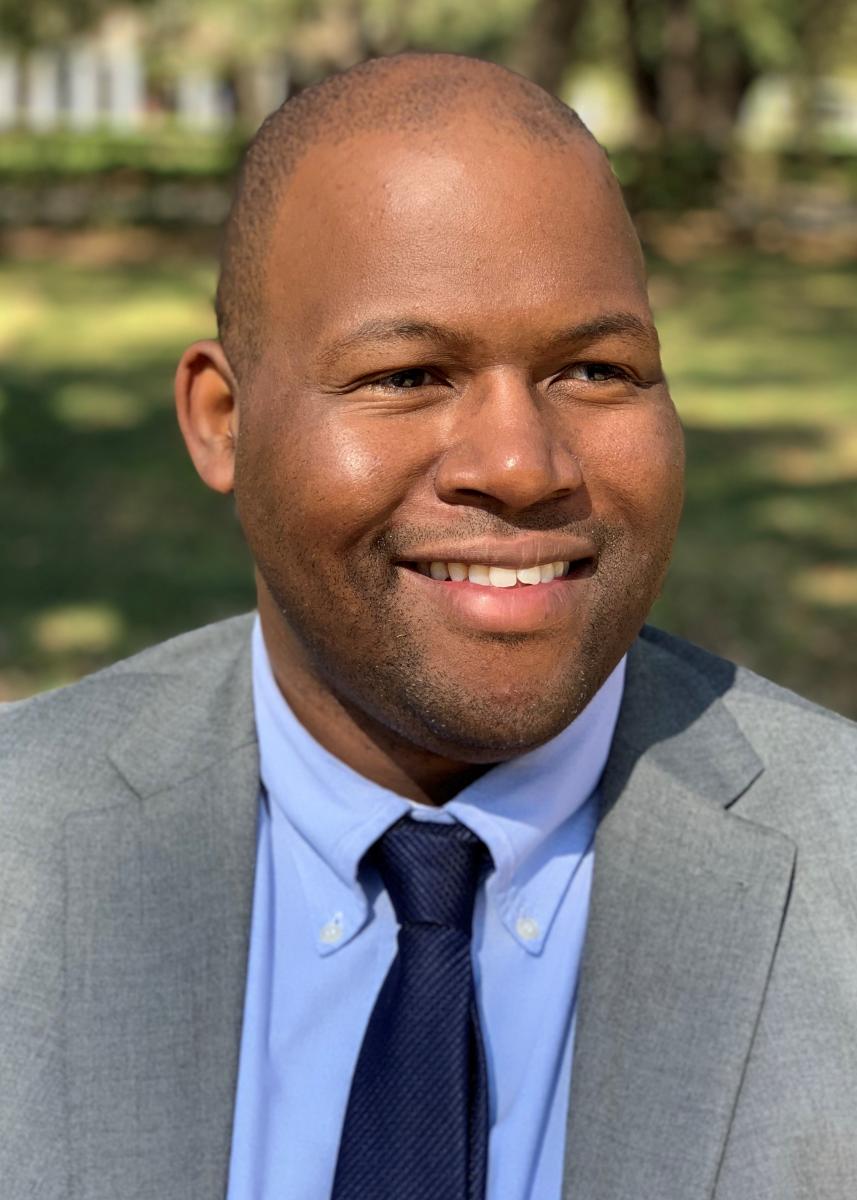 Victor Brooks, Jr. '09
Victor Brooks moved a lot growing up in a military family, but he eventually found a permanent home at Rice. He played varsity football, was a member of the mock trial team, led an alternative spring break trip and immersed himself into the spirit and family at Jones College.
Victor has served as co-chair of the 5- and 10-year reunion committees for the Class of 2009, where he helped raise six figures for each reunion year. He is a member of the Rice Annual Fund Steering Committee, which helps Rice support raise philanthropic support for incoming students and future alumni. Outside the hedges, Victor has served as a member of Rice Alumni Volunteers for Admission and is always eager to tell his Rice story to prospective students. Recently, he became co-chair of Rice Alumni Pride, which supports the interests of the university and its alumni with an emphasis on issues specific to the LGBTQIA community.
As a first-generation college student, Victor was keenly aware of the sacrifices made to ensure his success. After graduating, he wanted to give back and galvanize support for other students like himself, so he pursued a career in fundraising. During his eight-year career in the Texas Medical Center, he helped to secure over $5 million in support of medical student scholarships, research and clinical trials. Victor recently joined Dini Spheris, a Houston-based management and fundraising consultancy with non-profit clients across the United States – but he's never too far from campus.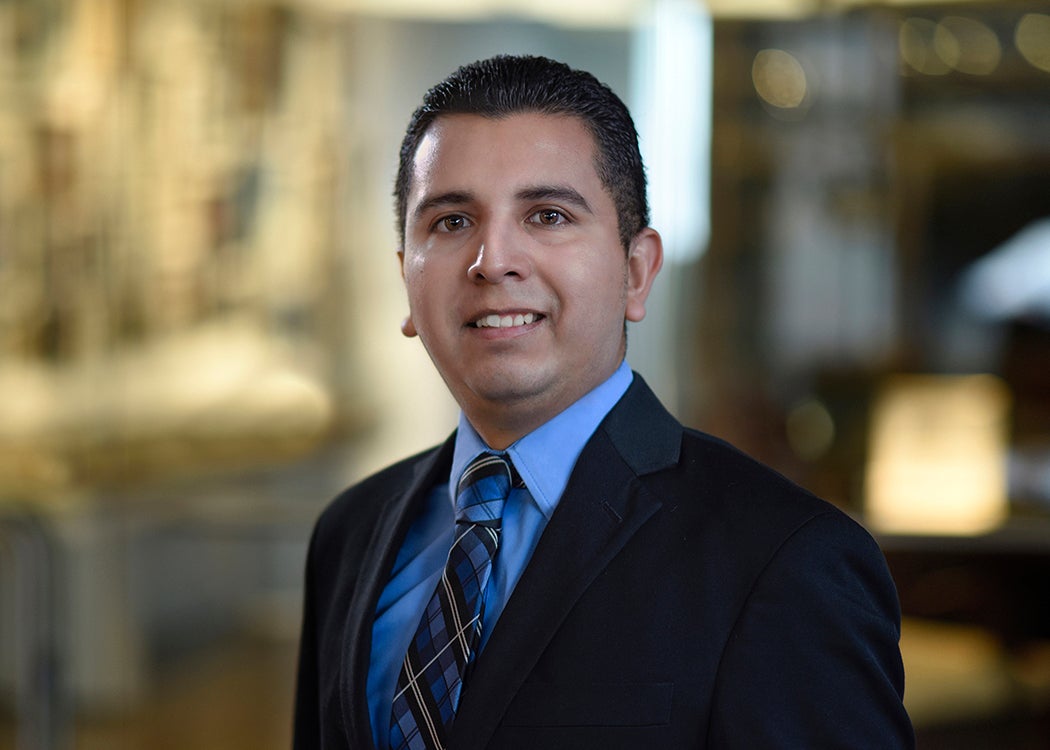 Ricky Mercado, Jr. '10
Both as a student and alumnus, Ricky Mercado has made it his mission to strengthen the Rice community through selfless service and sustained support.
As a student, Ricky was a proud member of Jones College, serving as historian, cultural coordinator and Beer Bike coordinator. Outside of Jones, he served as the external vice president of the Hispanic Association for Cultural Enrichment at Rice (HACER), as a member of the Minority Interest Committee and as the campus-wide security coordinator for Beer Bike. Ricky's interest in public health went beyond his own major in kinesiology as he served as a teaching assistant for a popular nutrition course and worked at the Rice Wellness Center; he has since been invited numerous times to speak on the Rice Health Sciences Alumni Panel and offer advice to students on a wide range of topics.
As a Jones Associate, sponsor of the HACER Mentorship Program and member of the Society of Latino Alumni of Rice, Houston Rice Alumni and the LatinX Mentorship Program, Ricky continues to give back to programs inside the hedges. He has also made contributions to the Rice Annual Fund since 2010 and has been a longtime season ticket holder in football, volleyball and women's basketball. Always spreading the word of Rice, he has also served as a member of Rice Alumni Volunteers for Admission.
Ricky holds a master's of public health from The University of Texas School of Public Health and is a certified health education specialist. Ricky now works as the director of accreditation, compliance and continuous quality improvement at Baylor College of Medicine.

2020-2021 Builders Selection Committee
Brandi Bridges '07, Co-Chair
Denny Lehman '12, Co-Chair
Akin Bruce '19
Kathleen M. Johnson '04
Rahul Kothari '17
Matthew McDonell '08
Ian Akash Morrison '13
Senthil Natarajan '17
Mia Velasquez '12
Raymond Arevelo, Assistant Director, Alumni Programs