The Laureates Awards Program was created by the Association of Rice Alumni in 1937 to recognize highly distinguished individuals for extraordinary achievements and contributions to their professions, local communities and Rice University. Every year, three major awards celebrate outstanding Rice alumni and friends of the university, including:
The Meritorious Service Award recognizes significant and sustained voluntary contributions towards the advancement of the university.
The Distinguished Alumni Award honors alumni who have advanced the interest and standards of excellence of Rice University through distinctive professional or volunteer careers.
The Gold Medal Award, the highest honor bestowed by the ARA, recognizes outstanding service in promoting the ideals of Rice University, deep dedication to and advancement of academic excellence and uncommon generosity of time and means in support of Rice.
If you know someone who deserves to be honored as a Laureate, please submit a nomination.
Background Image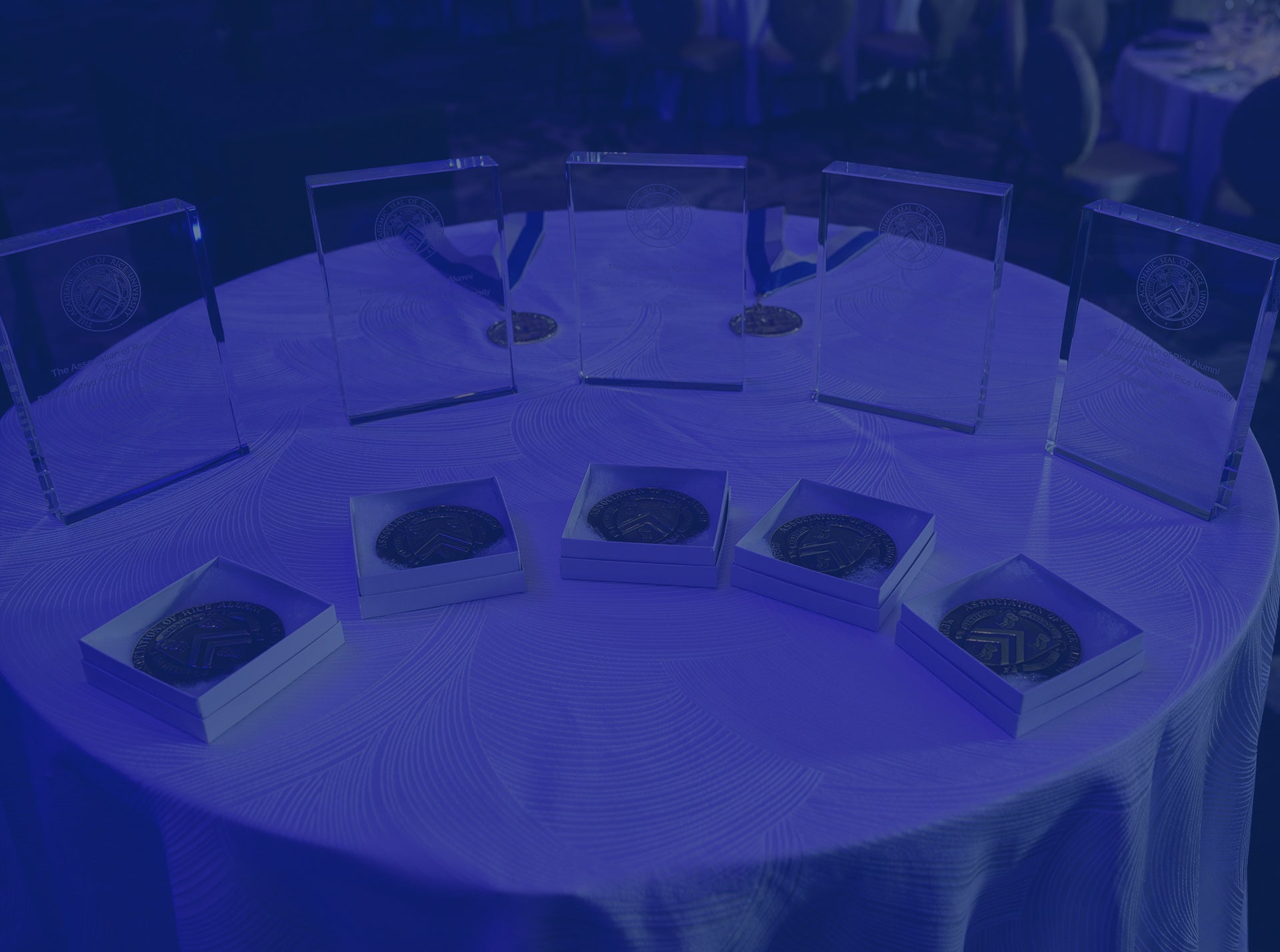 2023 Laureates Awards Celebration
The Rice community gathered for the Laureates Awards Celebration on Thursday, May 4, 2023. This special evening included a presentation of awards by Association of Rice Alumni Past President Monique Shankle '86, remarks from President Reginald DesRoches and the Laureates honorees, and a formal dinner.
Visit the 2023 Laureates Awards Celebration page for photos and videos from the event as well as biographies for each of this year's honorees.
2023 Laureates Awards Celebration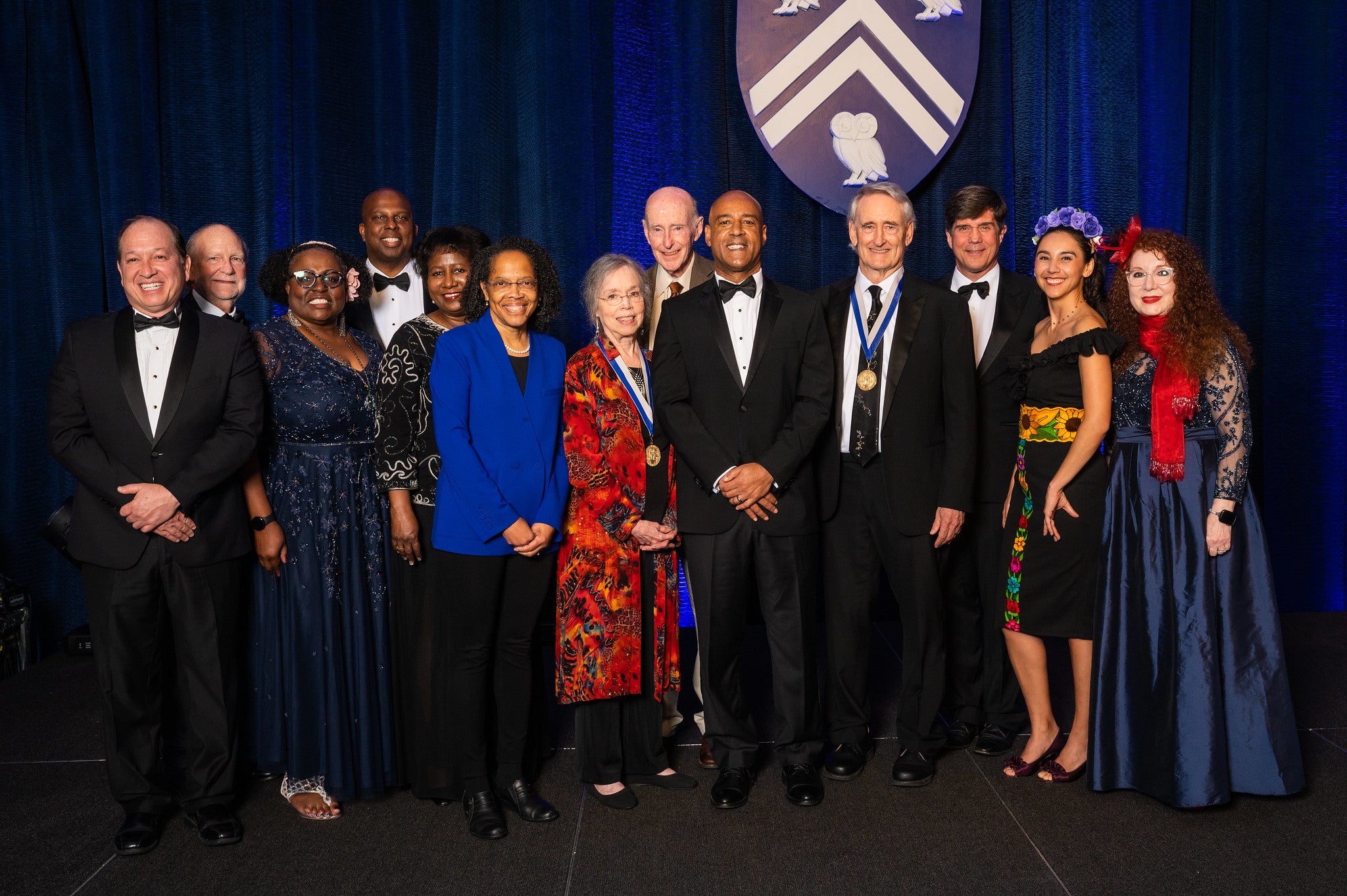 Past Honorees
Explore the rich history of the Laureates Awards with a complete list of honorees dating back to the inaugural ceremony in 1937.