John Eldridge '75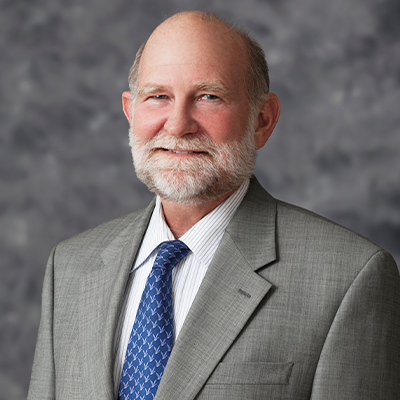 Partner, Haynes and Boone LLP
1975 BA, Rice University
1980 JD, University of Texas, Austin

ARA Board Term ends: 2022



Get to Know John
What part of serving on the ARA Board are you most excited about?

I am excited about the opportunity to serve Rice in a new way, especially facilitating connections across the lines - - generational, geographic, institutional. Rice is a complex universe, and many (not enough?) Rice Alumni are interwoven into that world in numerous ways. Being part of the ARA Board will educate me further about Rice and introduce me to a new set of Rice colleagues.

What is your favorite "Only at Rice" memory or story?

While an undergraduate, a favorite professor got me to volunteer at a non-profit helping runaway teenagers who had multiple problems. I got involved, got other Rice students to volunteer and learned a tremendous amount about community needs and service. I first saw (volunteer) lawyers in action during this work. My engagements in various community service organizations has accelerated ever since.

If you could give one piece of advice to Rice students, what would it be?

Commit now to a long-term effort to stay in touch with the University and with your Rice friends. As the years go by even a modest effort will reward you with increasingly rich experiences. It is so worth doing!