Wanda Gass '78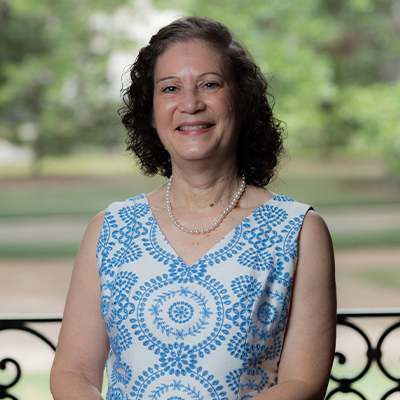 Alumni Trustee
Executive Director, Design Connect Create
Dallas, TX
BS 1978, Rice University
MSE 1980, Duke University

ARA Board term ends: 2023

Get to Know Wanda
What part of serving on the ARA Board are you most excited about?

I am most excited about getting to know alumni outside of Dallas and learning what is most important to alumni in order to represent their views on the Board.

What is your favorite "Only at Rice" memory or story?

My favorite "Only at Rice" memory is being a an advisor during freshman orientation week to help them learn about all the amazing resources available at Rice, especially the residential college system.

If you could give one piece of advice to Rice students, what would it be?

My one piece of advice to current Rice students is to find a community of people at Rice that you can bond with and they will be your friends for the rest of your life.