Anna Christy Stepp '98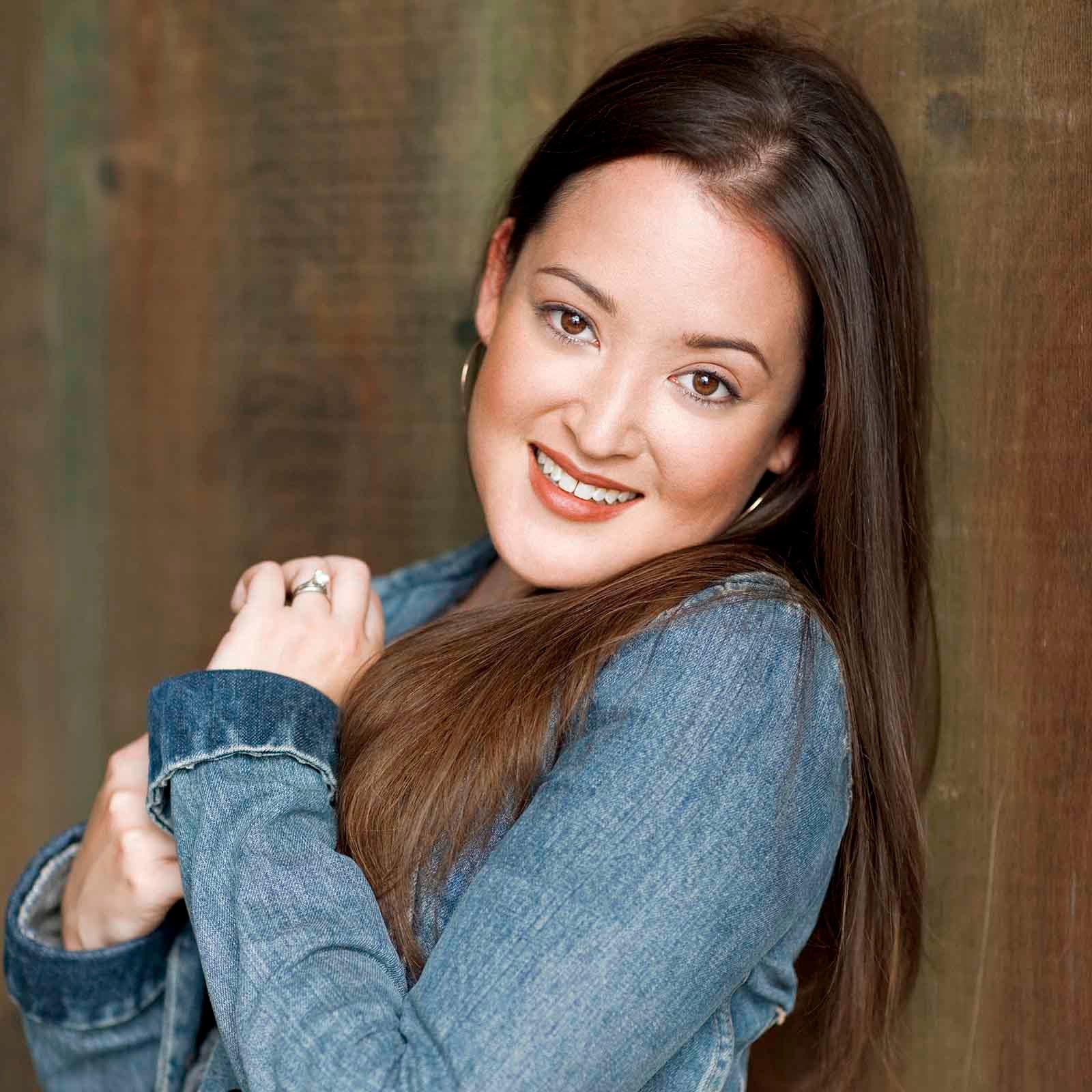 ARA Board Executive Committee
Opera singer
BM 1998, Rice University
MM 2000, University of Cincinnati, College-Conservatory of Music

ARA Board Term ends: 2026


Get to Know Anna
Executive Bio

Anna Christy Stepp '98 has performed principal soprano roles with opera companies including the Metropolitan Opera, Lyric Opera of Chicago, San Francisco Opera, Opera National de Paris, Royal Opera House, Santa Fe Opera, English National Opera, Saito Kinen Festival, Teatro Real in Madrid, Bavarian State Opera and Teatro alla Scala, among others.

On the concert stage, Stepp has performed operatic and concert repertoire with the Los Angeles Philharmonic, Philadelphia Orchestra, San Francisco Symphony, Boston Symphony Orchestra, Chicago Symphony Orchestra, The English Concert and other orchestras across the U.S., Europe and Japan. She lives in Denver with her husband, Evan Stepp '94, and their two children.

What part of serving on the ARA Board are you most excited about?

Getting closely connected to Rice again!

What is your favorite "Only at Rice" memory or story?

My freshman year, I was at a party and developed a headache, so the host told me I was welcome to lie down and rest in his roommate's room because he was not there. I fell asleep. I woke up to someone trying to search for something very quietly in a drawer without waking me. I jumped up, mortified. It was then that I met my husband for the first time.

If you could give one piece of advice to Rice students, what would it be?

Be sure to seek out friends from all the different academic disciplines at Rice. The broader, the better!