Carlos Linares-Garcia '00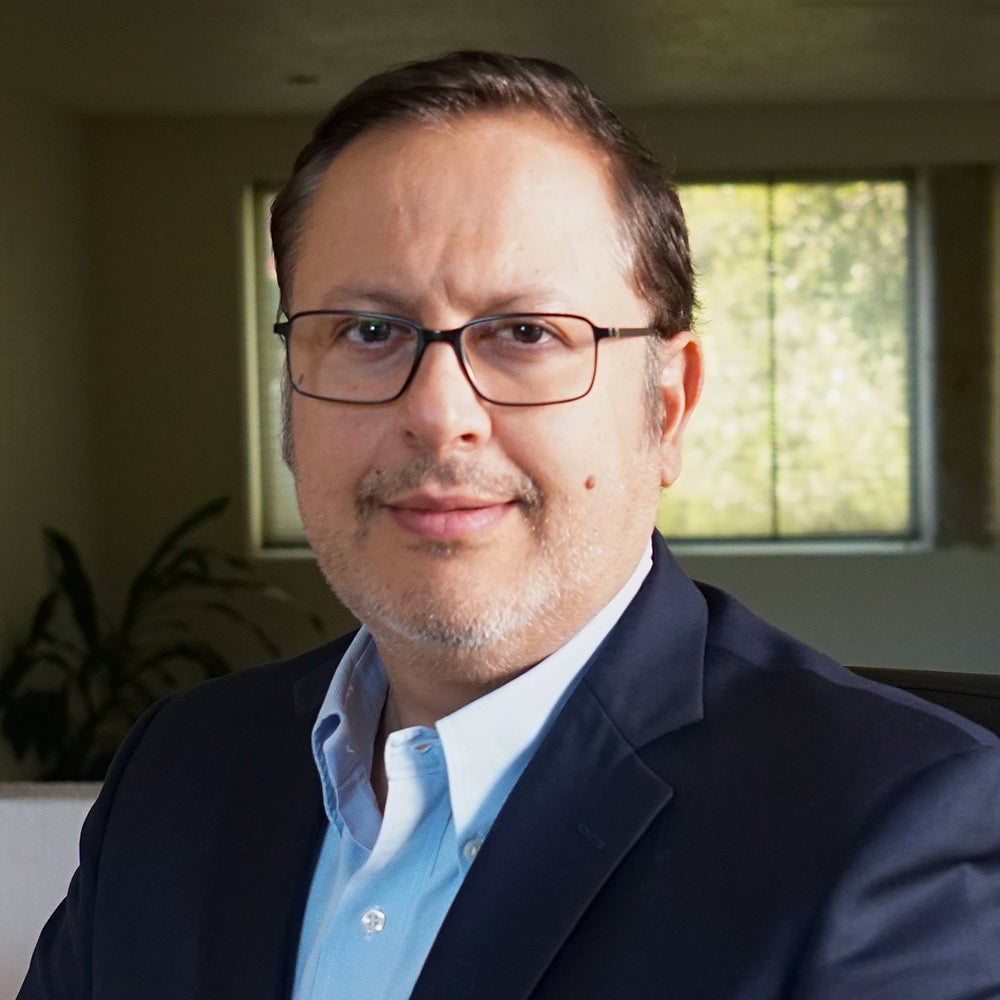 Partner, Baker McKenzie
BA 1993, Universidad Autonoma de Nuevo Leon
MA 2000, Rice University
PhD 2000, Rice University
LLB 2021, Universidad Tecmilenio

ARA Board Term ends: 2026


Get to Know Carlos
Executive Bio

Carlos Linares-Garcia is the head of Baker McKenzie's North America and Latin America Transfer Pricing & Economics practices. He is knowledgeable in the fields of transfer pricing, financial valuation and international taxation. His professional experience includes over 25 years in consulting and three years in the public sector.

From 1993 to 1995, Linares was a deputy director with the International Tax Department of the Mexican Ministry of Finance in Mexico City. From 1996 to 1999, he was an associate economist at Houston-based Baker & Associates Energy Consultants and from 2000 and 2004, he was a senior manager and a partner in the transfer pricing and energy economics practice at a big-four firm in Houston and Monterrey.

Linares received his degree in Economics summa cum laude from Universidad Autonoma de Nuevo Leon in 1993 and his master's and Ph.D. degrees in Economics from Rice University in 2000, specializing in public finance and tax policy. In 2021, he became a certified lawyer with a law degree from Universidad Tecmilenio. Also, he obtained a Diploma in International Taxation from Harvard University and a Diploma in Energy Law from Universidad de Monterrey. He is an active member in the International Fiscal Association (Transfer Pricing Committee), the Instituto Mexicano de Ejecutivos de Finanzas, the Asociación Nacional de Especialistas Fiscales and Vice-President of the Colegio de Economistas de Nuevo Leon.

What part of serving on the ARA Board are you most excited about?

I am truly excited about keep giving back to Rice by committing my personal time and sharing my professional experience to further enhance the alumni programs and initiatives currently in place. Also, along with my fellow board members, I look forward to creating and developing initiatives that enhance the experience of being a Rice alumnus living aboard, with a focus on Mexico and Latin America.

What is your favorite "Only at Rice" memory or story?

I got married when I was starting my second year in the Ph.D. program in Economics. A few months after, my wife went to the Rice Student Health Center for a routine check-up, and I was waiting outside in the aisle. In the greatest surprise of my life, my wife and her doctor came out about one hour later cheering and smiling with the news that our first child was on his way! My wife and I were in complete shock as this was totally unexpected, but at the same time we were extremely happy for such a blessing. Mariano is now 24 years old, and we always remember how we got the news and later how he learned to walk and run chasing squirrels on campus.

If you could give one piece of advice to Rice students, what would it be?

My advice to Rice students is to always have a plan with clear long-term objectives and always make sure that their decisions are made according to such plans, even as it evolves or mutates over time in accordance with knowledge and experience. Also, I highly recommend students make the most out of their Rice experience, learning about the incredible amount of resources and initiatives that Rice has to offer. Finally, I recommend that, after graduation, they stay connected to Rice by actively participating in alumni programs.