David Mansouri '07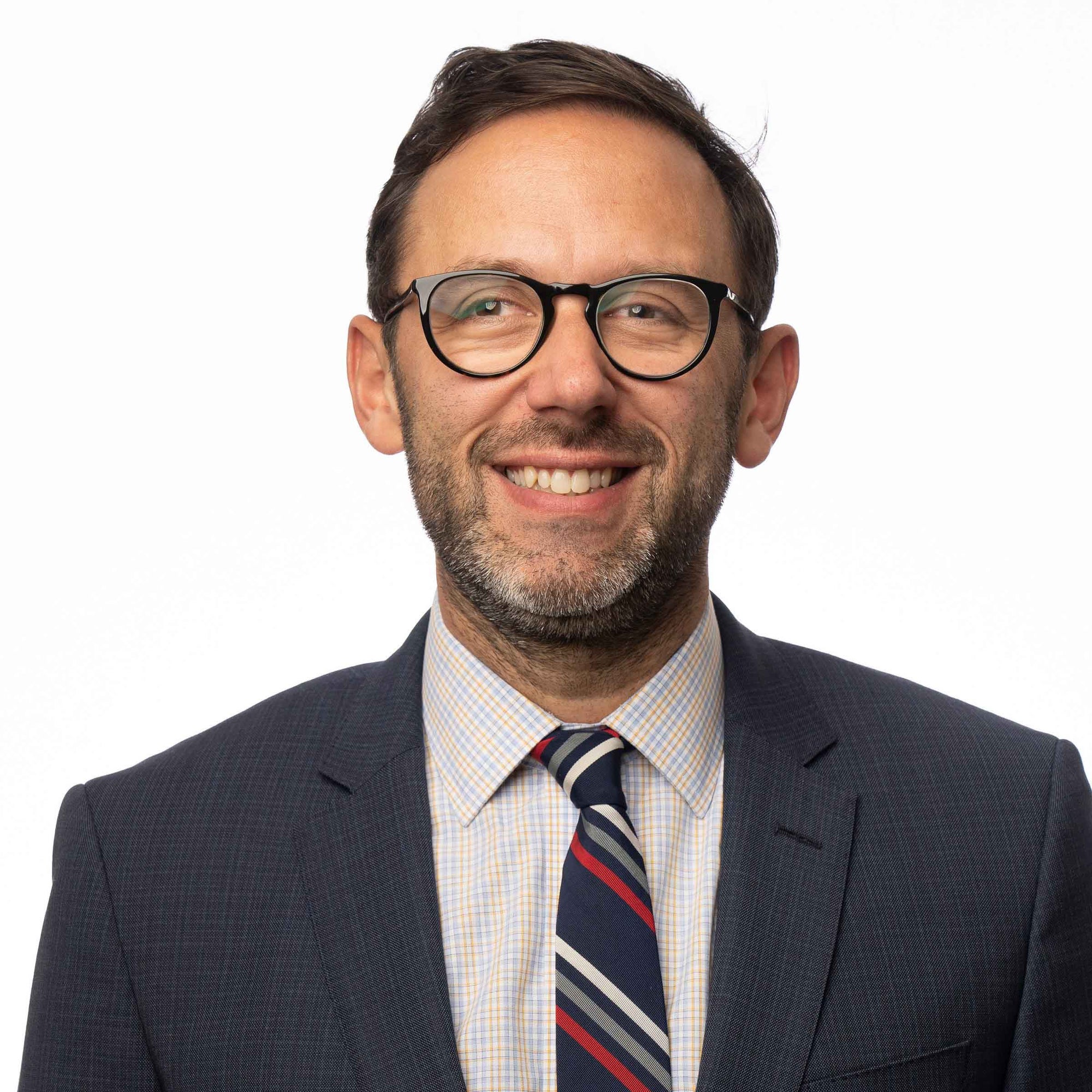 President-Elect, ARA Board
President and CEO, State Collaborative on Reforming Education (SCORE)
BA 2007, Rice University
MBA 2014, Vanderbilt University

Term as President-Elect ends: 2024


Get to Know David
Executive Bio

David Mansouri is President and CEO of the State Collaborative on Reforming Education (SCORE). SCORE's mission is to drive for changes that transform education – from kindergarten through postsecondary – so Tennessee students develop the knowledge and skills to succeed in school, college, career and life.

In addition to his work at SCORE, Mansouri serves on the board of directors of the Policy Innovators in Education (PIE) Network and the Memphis Education Fund and is a member of the Practitioner Council of the Hoover Education Success Initiative at Stanford University. He is an alumnus of the Pahara-Aspen Education Fellowship and Leadership Tennessee and is a member of the Aspen Global Leadership Network.

Mansouri graduated with a BA in political science and music from Rice University in 2007 and holds an MBA with honors from Vanderbilt University's Owen Graduate School of Management. While at Rice, he was a student of the late Sergiu Luca at the Shepherd School and was an active member of Will Rice College. Mansouri's engagement with Rice has included service as an ARA board member from 2017-21, co-chair of the class of 2007 15th reunion giving committee and Tennessee captain for the Rice Alumni Volunteers for Admissions (RAVA) since 2008. He has also served as a member of the committee that has selected recipients for the Sallyport and Builders Awards, recognizing excellence in the Rice alumni community.

What part of serving on the ARA Board are you most excited about?

I'm excited about expanding and deepening the ways that alumni can engage with, continue to benefit from and give back to Rice. And I'm excited to play a role in elevating alumni voice in university conversations and decisions.

What is your favorite "Only at Rice" memory or story?

Everything about the residential college system is an "Only at Rice" experience that is unique to Rice graduates. The friends I made at Will Rice College are many of my best friends today!

If you could give one piece of advice to Rice students, what would it be?

Say yes to as many opportunities as you can during your time at Rice – academically and socially. And get beyond the hedges and explore Houston early and often!