Jamila Mensah '00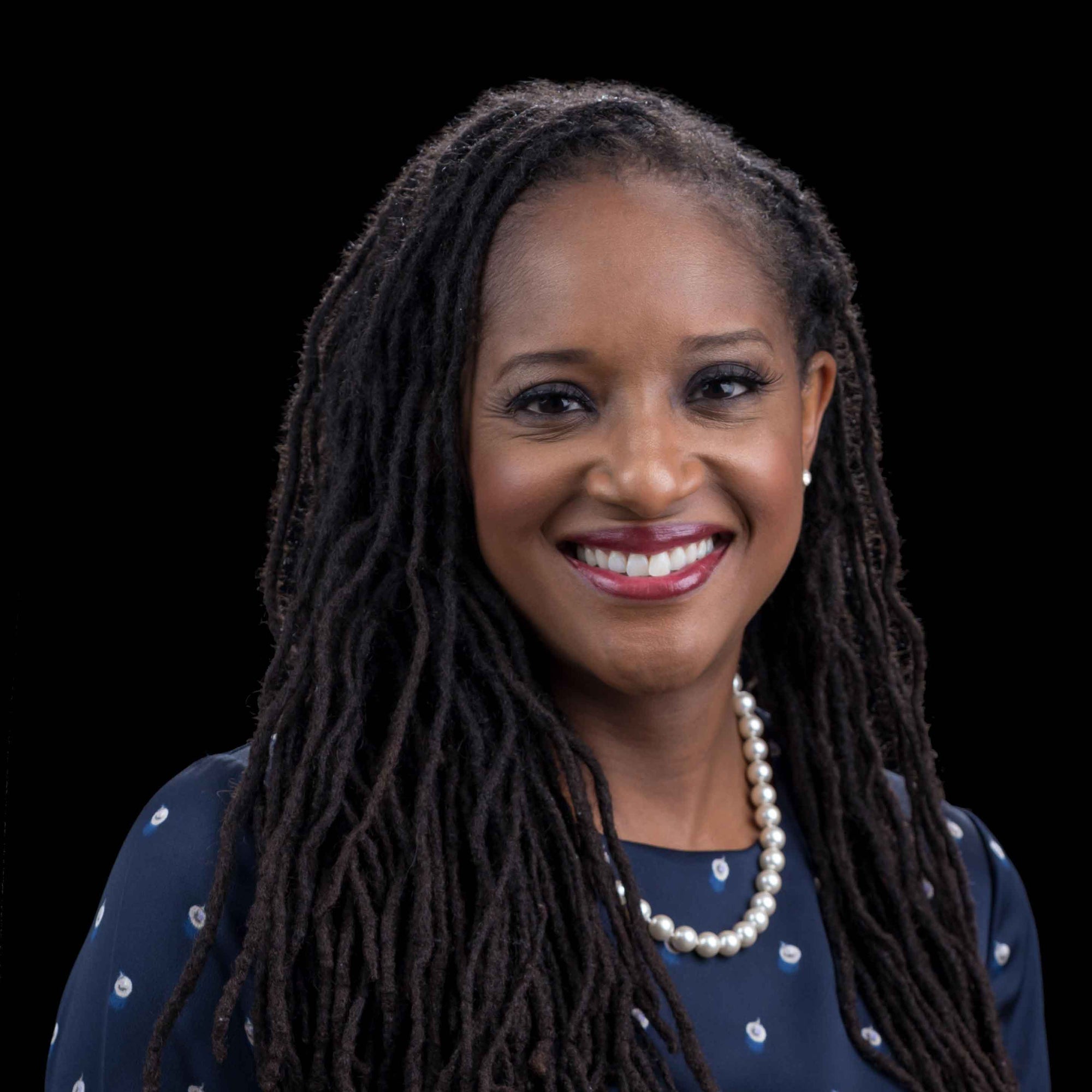 Partner, Norton Rose Fulbright US LLP
BA 2000, Rice University
JD 2006, The University of Texas School of Law

ARA Board Term ends: 2026


Get to Know Jamila
Executive Bio

Jamila Mensah is a partner in Norton Rose Fulbright's Houston office. Her practice covers all areas of employment law, including extensive experience in discrimination, retaliation and wage and hour issues.

Mensah represents clients in federal and state court and before administrative bodies, such as the Equal Employment Opportunity Commission, the Department of Labor, and the Occupational Health and Safety Administration. Mensah also counsels and trains employers on a wide range of employment issues, including hiring, termination, wage and hour compliance, disability accommodation, employment discrimination and drafting of employee handbooks and personnel policies. Additionally, Mensah conducts internal investigations for clients on sensitive employment-related issues.

Mensah is admitted to practice before the US District Courts for the Northern, Southern, Western, and Eastern Districts of Texas, and the US Court of Appeals for the Fifth Circuit.

What part of serving on the ARA Board are you most excited about?

Rice has given me so much, and I am always honored when I have a chance to show my appreciation by giving back through service. I look forward to playing my small part in helping shape Rice for the future.

What is your favorite "Only at Rice" memory or story?

After less than 24 hours on campus during the first day of O-Week, I found myself in a group of students who ran all the way to the President's house and jumped into his pool fully clothed. That was a great introduction to life at Rice!

If you could give one piece of advice to Rice students, what would it be?

Rice has more to offer than you could ever take advantage of in four years. Get to know as many people as you can and take every opportunity to step outside of your comfort zone and try new things. You won't regret it!