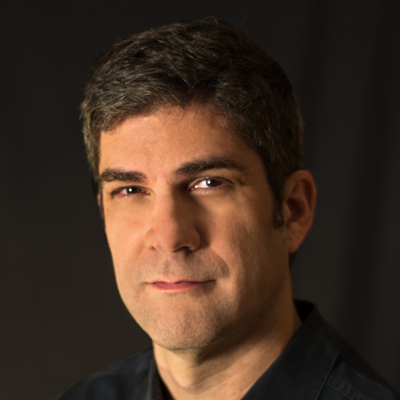 ARA Board Executive Committee
Author/Screenwriter
Austin, TX
BA 1985, Rice University
ARA Board term ends: 2019
Get to Know Jeff
Executive Biography
Jeff Abbott is the New York Times bestselling, award-winning author of eighteen mystery and suspense novels. His novels have been "summer reading picks" by The Today Show, Good Morning America, O the Oprah Magazine, and USA TODAY. Jeff is published in over twenty languages and has also been a bestseller in the UK, France, Germany, and other countries. At Rice, he served on the student admissions council, as an orientation week coordinator at Sid Richardson, as an orientation advisor at Brown, as a Student Association senator, and was a recipient of Sid Richardson's Athenian Award for service. He received a Bachelor's degree in History and English. He has served on reunion year giving committees and as an alumni interviewer. Jeff lives in Austin with his wife and two sons.
What have you found to be most rewarding about serving on the ARA Board?
Getting to work with and know alumni from many different years. They have such a rich and varied experience in life — but are united by a love for Rice and a desire to serve their fellow alumni, the student body and the university.
What is your favorite "Only at Rice" memory or story?
Not so much one story as the collective experience of O-Week, from being a freshman wondering if I would find my tribe to being a co-adviser at Brown (when it was still all female) to being O-Week coordinator at Sid Rich. I think the residential college system is one of the truly great strengths of Rice, and many of my happiest Rice memories come from those times and seeing the difference the residential college system makes in the Rice quality of life.
If you could give one piece of advice to Rice students, what would it be?
These will be very special years of your life … enjoy them. Work hard, but have fun, too, and treasure the people you meet here. These will be your friends for life.