Mike Yuen '89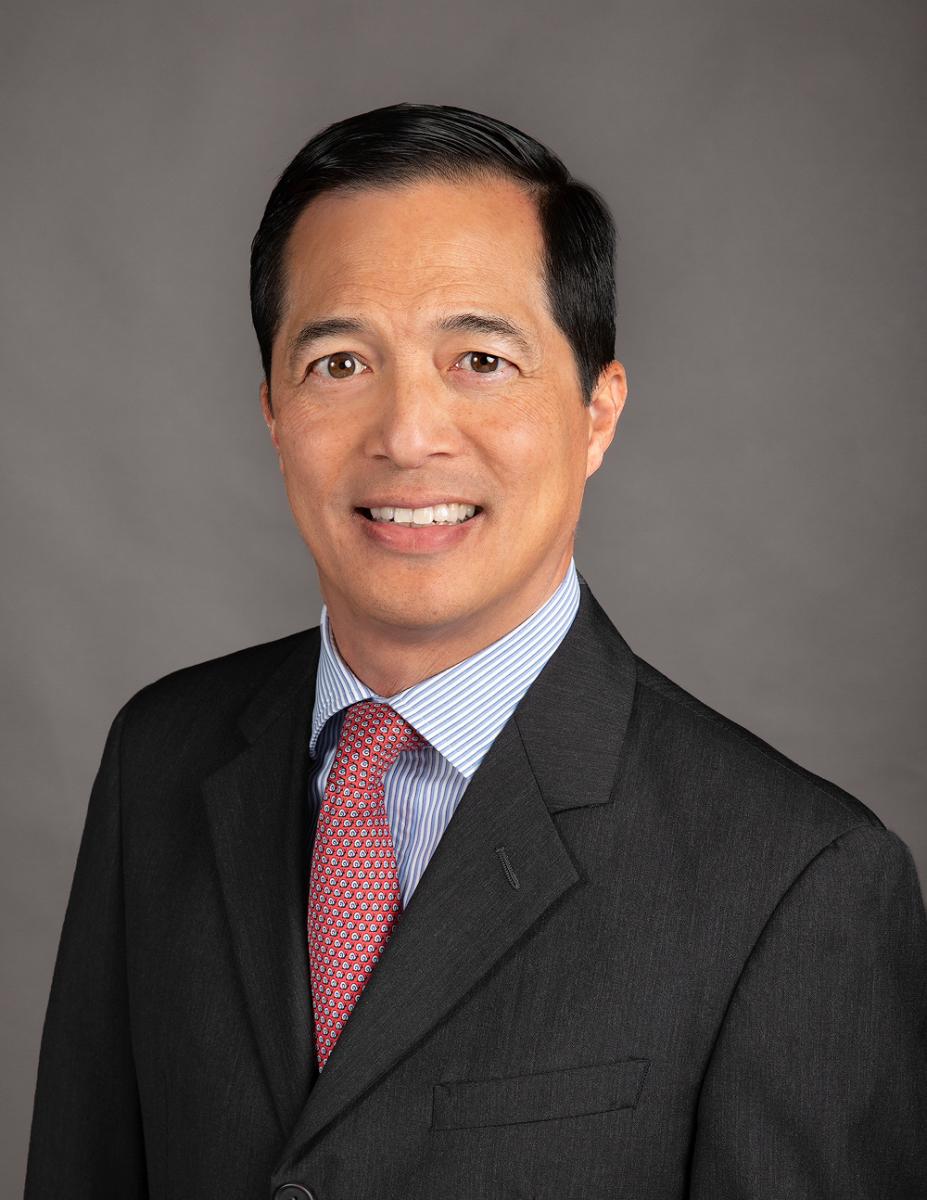 Retired partner of SPO Partners & Co.
B.A. 1989, Rice University
M.A. 1991, Harvard University
MBA 1995, Stanford University Graduate School of Business

ARA Board term ends: 2023


Get to Know Mike
Executive Biography

Mike Yuen received his bachelor's from Rice University (Jones College '89), a master's from Harvard University and an MBA from Stanford Graduate School of Business. Before retiring as partner of SPO Partners & Co., an investment partnership that managed over $8 billion of capital, Yuen led the firm's investments in wireless towers, offshore drilling contractors and oil and gas producers. Earlier in his career, he worked at McKinsey & Company. Mike has served on the Stanford Graduate School of Business Management Board, the Harvard University China Advisory Board and the UCSF Foundation Investment Committee. He currently serves on the Rice University School of Humanities Advisory Board, the Menlo School Board of Trustees and the Making Waves Foundation Board of Directors. He and his wife, Sandra Tsai (Brown College '91), are the parents of three boys.

What part of serving on the ARA Board are you most excited about?

The opportunity to further the mission of the ARA by working with fellow ARA board members from different graduation decades and geographic areas. I'm also excited to represent the interests of San Francisco Bay Area alumni. Although I was born and raised in Houston, I've lived and worked in the San Francisco Bay Area for the better part of 30 years.

What is your favorite "Only at Rice" memory or story?

My favorite "Only at Rice" story involved three of us from Jones College deciding last minute to drive to New Orleans for Mardi Gras, without thinking through our housing accommodations. With space only for one of us to crash on a friend's dorm room floor, we relied on rock-paper-scissors to decide who would sleep in the car. Paper beat rock, so I was one of the unlucky ones who barely survived the bitter cold of February while sleeping in an unheated Mercury Capri.

If you could give one piece of advice to Rice students, what would it be?

Look around to see who your friends are when you are a Rice sophomore or junior. Chances are, they will become your lifelong friends as long as you put in the effort to remain in contact and you are willing to lend them a hand when they are in need.