Monique Shankle '86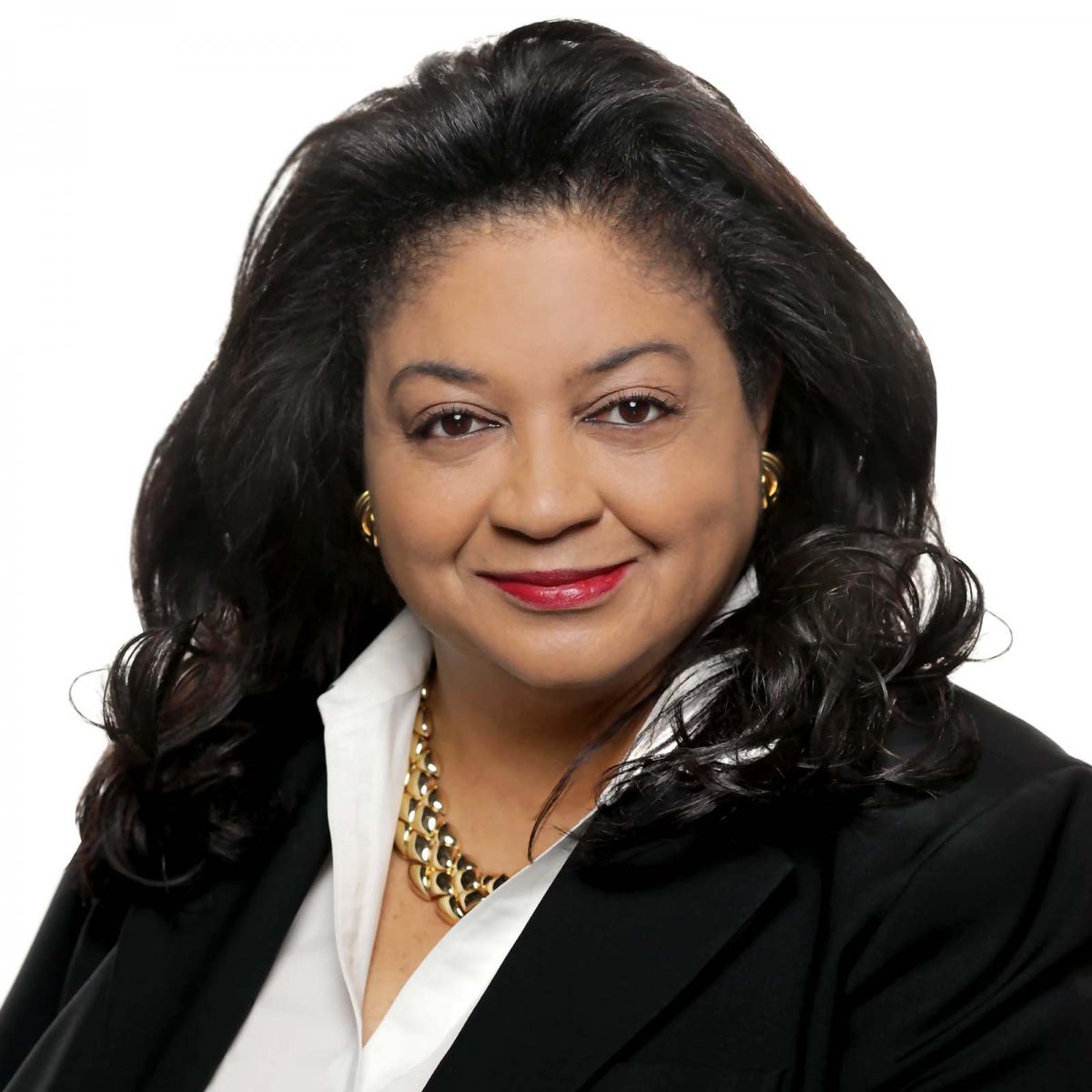 Past President, ARA Board
Legal consultant
B.A. 1986, Rice University
M.Ed. 1990, Texas Southern University
J.D. 1993, University of Houston

Term as Past President ends: 2023

Get to Know Monique
Executive Biography

Monique Shankle is a legal consultant in the energy industry and has worked for various corporations including Texaco, Enron, Technip and Chevron. Shankle graduated from Rice University with a Bachelor of Arts in political science and earned a Master of Education from Texas Southern University and a J.D. from the University of Houston. Shankle has volunteered with the Rice Alumni Volunteers for Admissions and served as a member of Rice University Business and Professional Women and the Association of Rice Alumni Board of Directors, including on its nominations committee. She is active with the Association of Rice University Black Alumni and is a co-chair for the Class of 1986 Reunion Giving Committee. Additionally, throughout the years, Shankle has dedicated her time to many local organizations in various capacities.

What part of serving on the ARA Board are you most excited about?

I am excited about helping to enhance the relationship as much as possible between alumni and the university. Rice is making forward moves on campus, in the city and in the world. It is a diverse university with respect to its people, research, courses and activities. Rice has so much to offer, and I am excited to be a part of it!

What is your favorite "Only at Rice" memory or story?

My favorite "Only at Rice" story is how my Rice journey followed one of the Vision for the Second Century, Second Decade (V2C2) core goals of expanding access, diversity and inclusiveness. Although my journey began decades prior to the evolution of the V2C2, even in the 1980s Rice had a vision to cultivate a diverse student body that would benefit each of us by individuals bringing something different to the table. Being a person of diverse heritage, graduating high school in a class of 36 students and living in a community that still has dirt roads — and yet still graduating from Rice University — seems to follow the initiative of access, diversity and inclusiveness. Stories similar to mine are becoming more of the norm than the exception at Rice for many students, as well as the experiences and opportunities for all Rice students. Students like me bring various thoughts, perspectives, experiences and backgrounds to campus that enhance the lives of those with whom we come into contact. The experience and inclusive environment enriches everyone's life. As President Leebron frequently states: there is no majority at Rice. Although I was on the front end of this core goal, I believe my Rice story is an example of the fulfillment of the goal of Access, Diversity and Inclusiveness "Only at Rice."

If you could give one piece of advice to Rice students, what would it be?

Network with other students, staff and faculty, and learn as much as you can. Strike up a conversation with someone with whom you would not normally talk. The relationships you form in college will prove beneficial now and in the future.