Ryan Aipperspach '04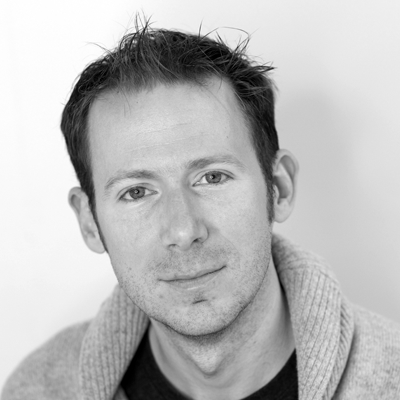 Chief Technology Officer, MD
BS 2004, Rice University
MS 2007, University of California, Berkeley

ARA Board term ends: 2021



Get to Know Ryan
What part of serving on the ARA Board are you most excited about?

As a board member from the San Francisco Bay Area, home to the largest concentration of Owls outside of Texas, I am excited to help strengthen our local community. There are opportunities to help connect local alumni to each other and to foster engagement with the national Rice community. I think there's an even bigger opportunity to reach out to the non-Rice community, inspiring future Owls and continuing to grow Rice's brand recognition.

What is your favorite "Only at Rice" memory or story?

I loved the breadth of disciplines being studied at Rice and the amount of interaction between students of totally different backgrounds. I studied computer science, but I was very involved in music while at Rice. I participated in student musicals, Campanile orchestra, the Rice chorale, symphonic band, and the MOB. In each of these groups I was able to perform alongside or be directed by students who are now nationally renowned musicians, Pulitzer Prize winners, and Broadway conductors. The fact that such diverse groups of students regularly came together to do something they all loved was one of my favorite things about Rice.

If you could give one piece of advice to Rice students, what would it be?

Invest in building friendships with your fellow students. It's easy to get overwhelmed with all that you have to do, but your friends on campus can provide support and keep things in perspective. Many of my closest friends are people I met while I was at Rice. There are few places where you'll find people as friendly, talented, diverse, and interesting as the people around you right now!