Shawn E. Simmons '00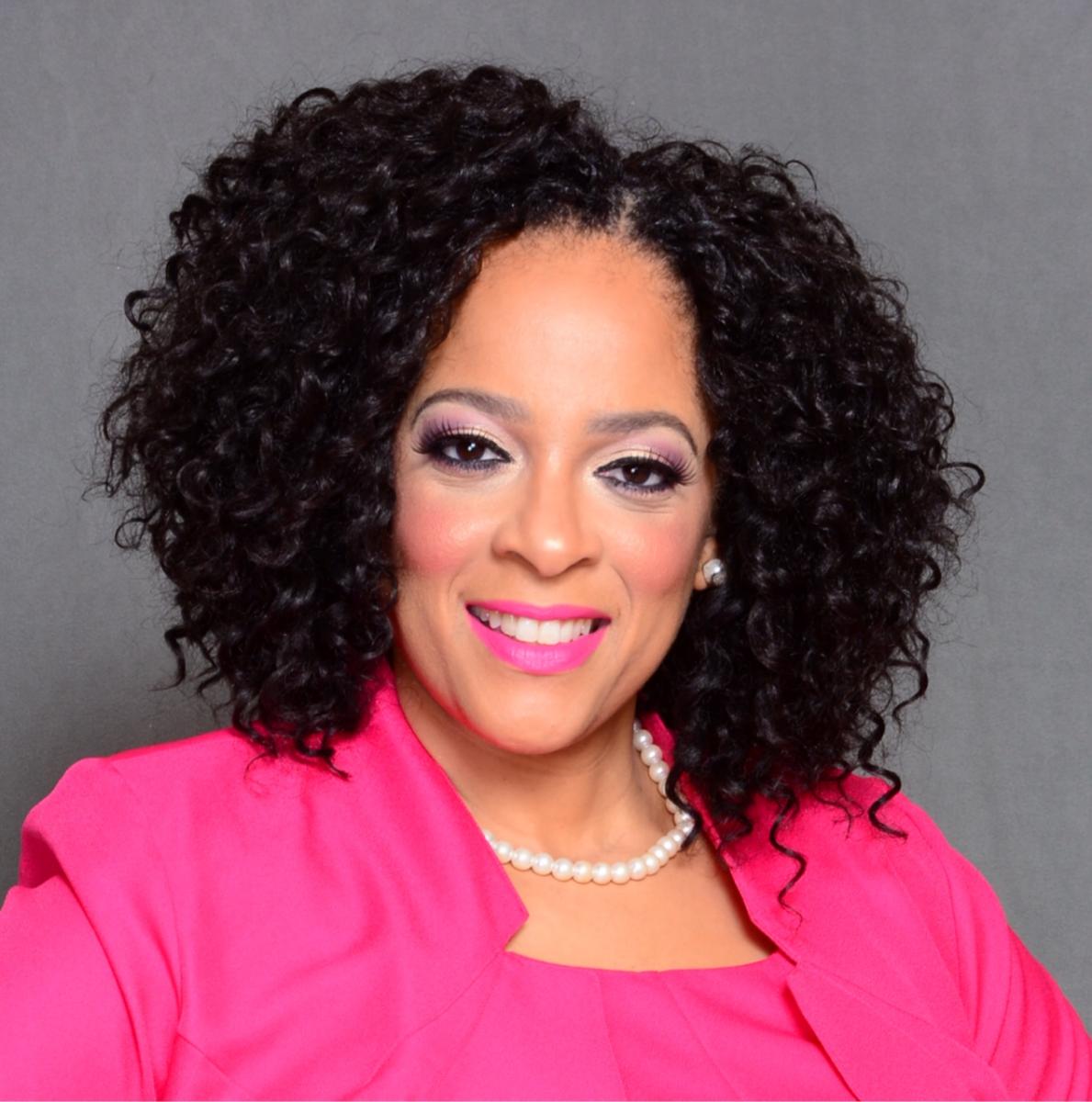 Environmental and permitting manager, ExxonMobil Gulf Coast Growth Venture
B.S. 1993, University of Oklahoma
M.S. 2000, Rice University
Ph.D. 2003, Texas Southern University

ARA Board term ends: 2023


Get to Know Shawn
Executive Biography

Shawn Emerson Simmons is the environmental and permitting manager for ExxonMobil Chemical's Gulf Coast Growth Venture, managing regulatory issues in Africa, Asia Pacific, Australia and Europe. She has a bachelor's in petroleum engineering from the University of Oklahoma, a master's in environmental engineering from Rice University and a Ph.D. in environmental toxicology from Texas Southern University. Simmons is actively involved with the Alpha Kappa Alpha Educational Advancement Foundation, Care Council of Greater Houston, Bayou Land Conservancy and United Way. She is a member of Alpha Kappa Alpha Sorority, the Society of Women Engineers, the National Society of Black Engineers and the Society of Petroleum Engineers. She has received the YMCA Young African-American Achiever Award and was featured as "30 Leaders of the Future" in Ebony magazine. In 2020, she began a two-year term as global vice president of the Black Employees Success Team at Exxon. She and her husband, Philip, have been married for 25 years and have 2 children, Jonathan and Jacquelyn.

What part of serving on the ARA Board are you most excited about?

I am most excited about helping to facilitate student engagement with Rice alumni. Mentorship and feedback are gifts that our Rice students need. I know there are a number of alumni who wish there was someone who would have shared their "if I had known then what I know now" stories. My experience in working with inclusion, diversity and equity in the workplace and on other university boards is also something I am excited to share.

What is your favorite "Only at Rice" memory or story?

I have two stories. I remember feeling really ill for a few days and having the worst case of heart burn I could imagine. I went to the Rice clinic on campus where they gave me some good news and some bad news. The bad news was they could not treat my heart burn because the good news was … I was expecting my first child! Turns out my heart burn was a baby boy on the way for me and my husband of three years. My other story was I met one of my best friends in life after a chance meeting on campus. We have been friends for more than six years, but it feels like a lifetime.

If you could give one piece of advice to Rice students, what would it be?

Accept what is, let go of what was and have faith in what will be. Build a network and don't be afraid to use it.