Theodore Adams '86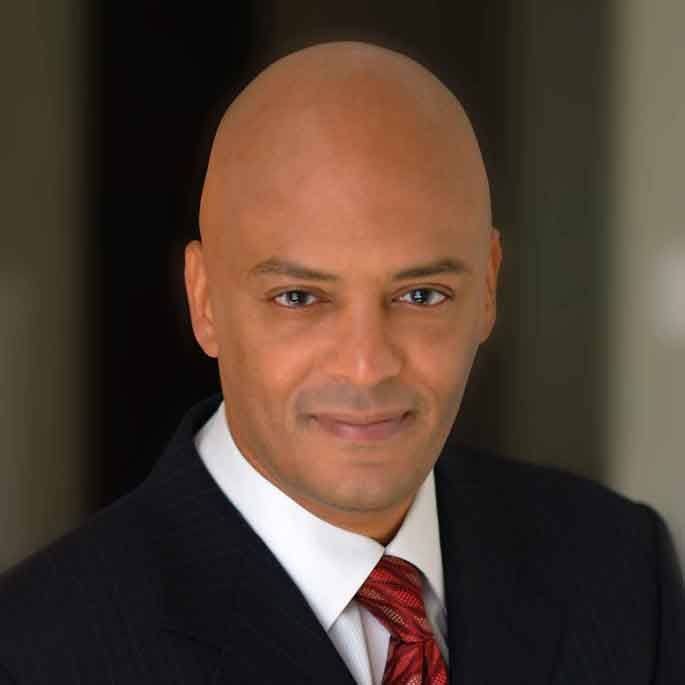 President and CEO, Unified Industries Inc.
BS 1986, Rice University
MBA 1989, UCLA

ARA Board Term ends: 2026


Get to Know Theodore
Executive Bio

Theodore A. Adams III earned a BS in mechanical engineering from Rice University and his MBA from UCLA. In 1985, Adams co-founded the Rice chapter of the National Society of Black Engineers and was the only African American mechanical engineer in his graduating class. He also completed post-graduate studies at the Yale-China Program at the Chinese University of Hong Kong and is a graduate of Harvard Business School. 

Adams owns several companies and currently chairs two non-profit charitable organizations. He is President and CEO of Unified Industries Inc. (UII), the company his father started in 1970. He is also the President and Founder of Unified Resorts, a real estate development company, and Red Zeppelin Productions LLC, a movie production company that has created a number of award-winning and best-selling films.

Adams is a co-founder of the Stan Lee Foundation, a non-profit organization dedicated to supporting literacy, arts and education, and Chairman of Unified Empowerment, a non-profit organization that trains and finds employment opportunities for people living with severe disabilities. He serves on the Rice Engineering Alumni Board, Association of Rice Alumni Board, the Advisory Board for the George Mason Film School, the Board for the Chesapeake Film Festival and the DC Black Film Festival.

What part of serving on the ARA Board are you most excited about?

I am most excited about reengaging with alumni, students, faculty and staff, and discovering new friends who share my desire to add value to the Rice community.

What is your favorite "Only at Rice" memory or story?

My favorite memory was winning the Southwest Conference Championship in men's soccer. However, the key moment that made me want to reengage with the school was when I received a call from the engineering dean and professor, Sidney Burrus, who asked me to come to the school to advise him on how to market a technology Rice had developed for publishing books. I never felt more trusted, appreciated and respected by one of my professors.

If you could give one piece of advice to Rice students, what would it be?

I would advise Rice students to not get disheartened when they fail a test or a class or think they are alone in their struggle. They need to know they are not alone. Each person brings their own personal challenges to the school, as well as their own personal gifts. Never be afraid, too embarrassed or ashamed to ask for help. Learning how to deal with obstacles is a big part of their journey.