Vinay Pai '88 '91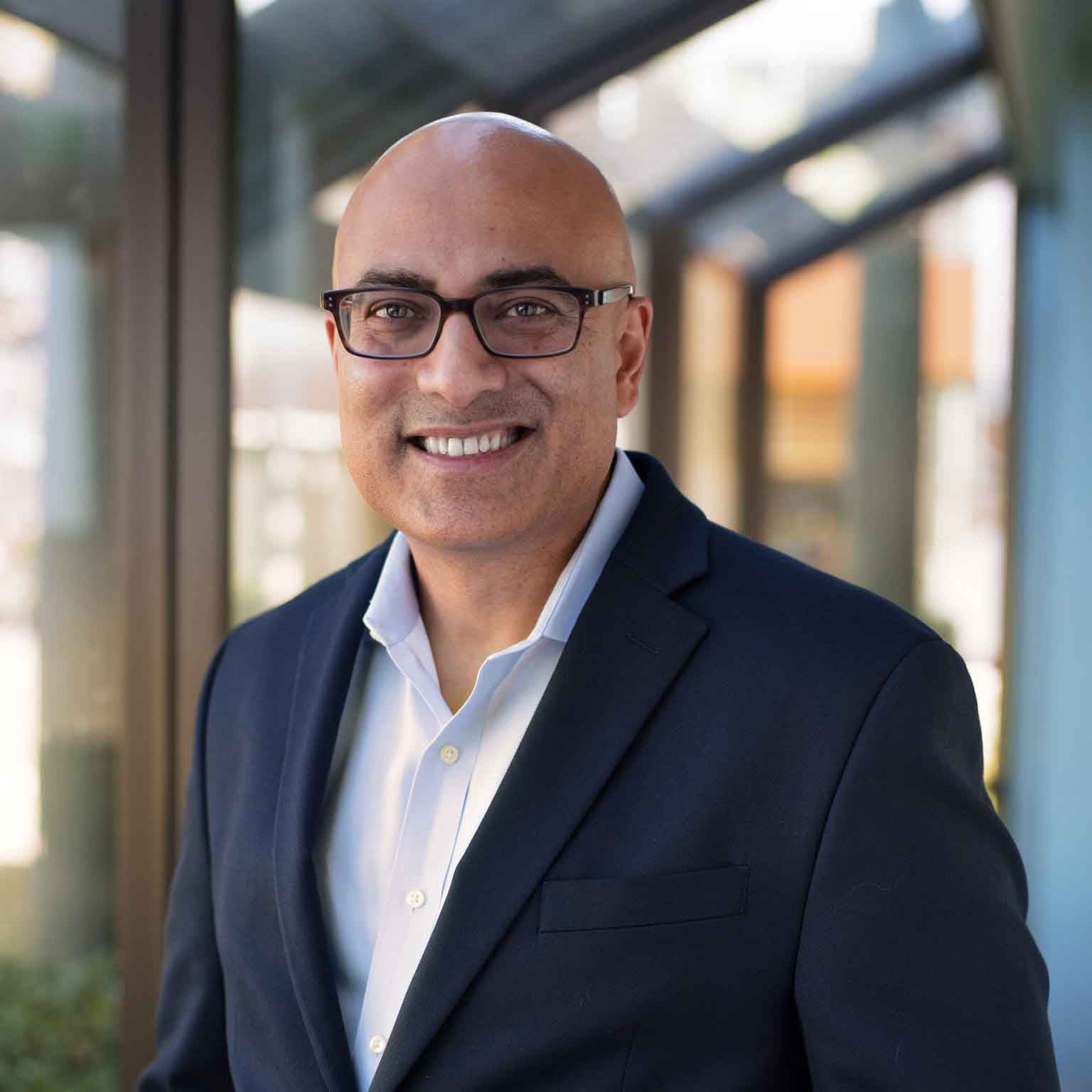 Alumni Trustee
Technology executive and venture investor, Bill.com
BS 1988, Rice University
BA 1988, Rice University
MS 1991, Rice University

ARA Board Term ends: 2027


Get to Know Vinay
Executive Bio

Vinay Pai is an experienced technology executive with a track record of leading high-performing global organizations and driving technology transformation at scale and business growth globally.

During the past 5 years at BILL, Pai scaled the engineering team from 65 engineers to over 750. Under his leadership, the engineering team has transformed the platform technology, transitioned to the public cloud/AWS, introduced new payment capabilities with cards, international, and real-time payments, and delivered numerous other products and features.

Prior to joining Bill.com, Pai was SVP of Engineering at First Data, where he led engineering for the Clover point of sale product line. Earlier, he held several leadership roles in the small business group during his eight years at Intuit, which he joined as part of the PayCycle acquisition. Most recently, as VP for Intuit Developer Platform, Pai led the business segment responsible for the QuickBooks ecosystem of third-party applications and developers. He has also held engineering leadership roles at Cassatt, Sun Microsystems and Schlumberger, and founded a startup on the Apple platform that delivered three products.

What part of serving on the ARA Board are you most excited about?

I have been actively involved with Rice University since 2019 as part of the Engineering Advisory Board. I enjoy helping advance Rice's mission and promoting the school to the broader community.

What is your favorite "Only at Rice" memory or story?

I graduated in 1988, when Jones swept all 3 Beer Bike races, and we coined the cheer JIBA.

If you could give one piece of advice to Rice students, what would it be?

Stay true to yourself and always do the "right thing."