Bobby Dixon '97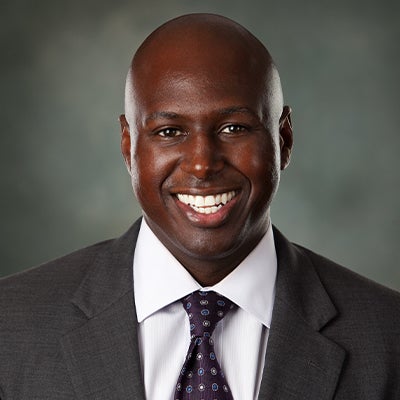 Managing Partner, Athenian Group
BA 1997, Rice University
MBA 2002, Harvard Business School

ARA Board term ends: 2024



Get to Know Bobby
Executive Biography

A managing partner for Athenian Group, Bobby Dixon has over 15 years of consulting and management experience with companies in multiple industries ranging from Fortune 500 to start-ups. He specializes in improving profitability through financial analysis, strategic operations planning, business process improvement, strategy development and transactions services. He is skilled at making rapid, yet thoughtful assessments of diverse situational challenges and leading results-oriented action plans designed to improve business performance.

Dixon began his career in investment banking, where he became grounded in the fundamentals of analyzing complex financial, operational, organizational and cultural issues of large institutions. Thereafter, he worked at Deloitte Consulting, where he managed domestic projects as well as international engagements. While at Deloitte, his focus areas were Mergers and Acquisitions and Enterprise Growth Strategies. Projects included: in depth synergy assessments for merger candidates that created an aggregate of over $1.2 billion in savings for multiple clients, managing client teams that were responsible for developing processes and creating an organizational structure for post-merger entities, and consulting companies on how competitive forces shape strategy and advising them on how to best position their companies to withstand competitive dynamics and create sustainable competitive advantages within a particular industry or service line.

Dixon has overseen a complex $300 million Fortune 500 global business transformation and led some of the biggest updates to the infrastructure of the largest municipality in the country. He has held various executive positions, including chief financial officer, chief operating officer and president within multiple industries.