Bryan Domning '75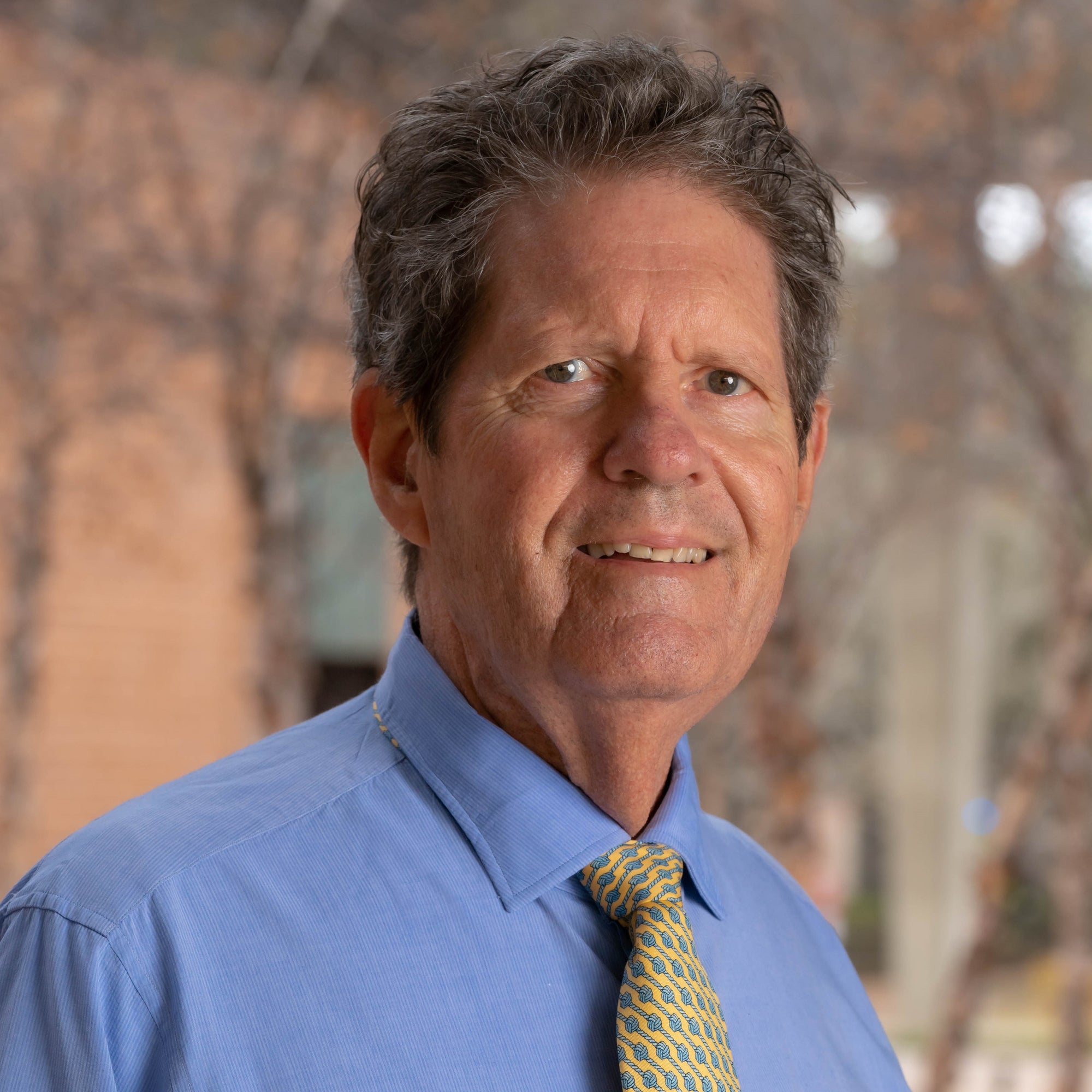 BA 1975, Rice University







Get to Know Bryan
Executive Bio

Bryan is a retired civil trial lawyer who actively practiced in Houston from 1978 – 2017. He graduated from Rice in 1975 with a B.A. in German and Poli. Sci. He was a member of Hanszen College. He graduated from the University of Texas School of Law in 1978. He continues to remain active at Rice as a college associate and is a past President of the Friends of Fondren Library board. He and his wife Deborah recently served as co-chairs of the Friends of Fondren gala which was held on campus in March 2022. Bryan grew up in Coral Gables, Florida and moved to Texas in 1971 to attend Rice. Bryan and Deborah live nearby campus and have two daughters, one of whom graduated from Rice in 2007. He has proficiency in both Spanish and German languages. He enjoys attending musical and theater productions and playing the occasional round of golf.

What part of serving on the ARA Board are you most excited about?

I look forward to becoming acquainted and working with members of other, more recent, graduating classes. I hope we can share our varied perspectives on the "Rice Experience" in our collaboration in planning ARA events and programs.

What is your favorite "Only at Rice" memory or story?

Participating in several college theater and Rice Players productions was a highlight, especially playing the role of Hamlet in the 1972 performance of Hello, Hamlet! at Wiess Tabletop.

If you could give one piece of advice to Rice students, what would it be?

I would urge all students to make an effort to learn about and participate in campus activities that are unfamiliar and novel. This includes visiting other residential colleges and discovering the characteristics and traditions that are unique to each. Rice has a lot to offer if you make it a point to explore. Keep an open mind!