Campus Networks
The Office of Alumni Relations, in partnership with departments and units from across campus and dedicated volunteers, supports campus networks that help advance the mission and goals of Rice University. Campus networks work to connect alumni who share similar interests and passions.
Jones Graduate School of Business
The Jones Graduate School of Business has also established Rice Business Alumni Regional Groups. For more information, contact Kyle Rowland, Associate Director, Alumni Relations, at 713-348-3357.

Religion and Public Life Program
The Religion and Public Life Program (RPLP) conducts research, trains scholars, and offers programs that advance dialogue about religion in the public sphere. The program is directed by Autrey Professor of Sociology, Elaine Howard Ecklund.
There are a number of ways that alumni can get involved with RPLP. Receive invitations and updates by joining the RPLP listserv by going to the RPLP homepage and click "Join Now".
If you would like to support our program by making a financial contribution, please visit our donation page to make a gift.
For more information, please contact Hayley Hemstreet, RPLP program manager, at 713-348-3974.
Twitter: @RiceRPLP
Facebook: facebook.com/religionandpubliclifeprogram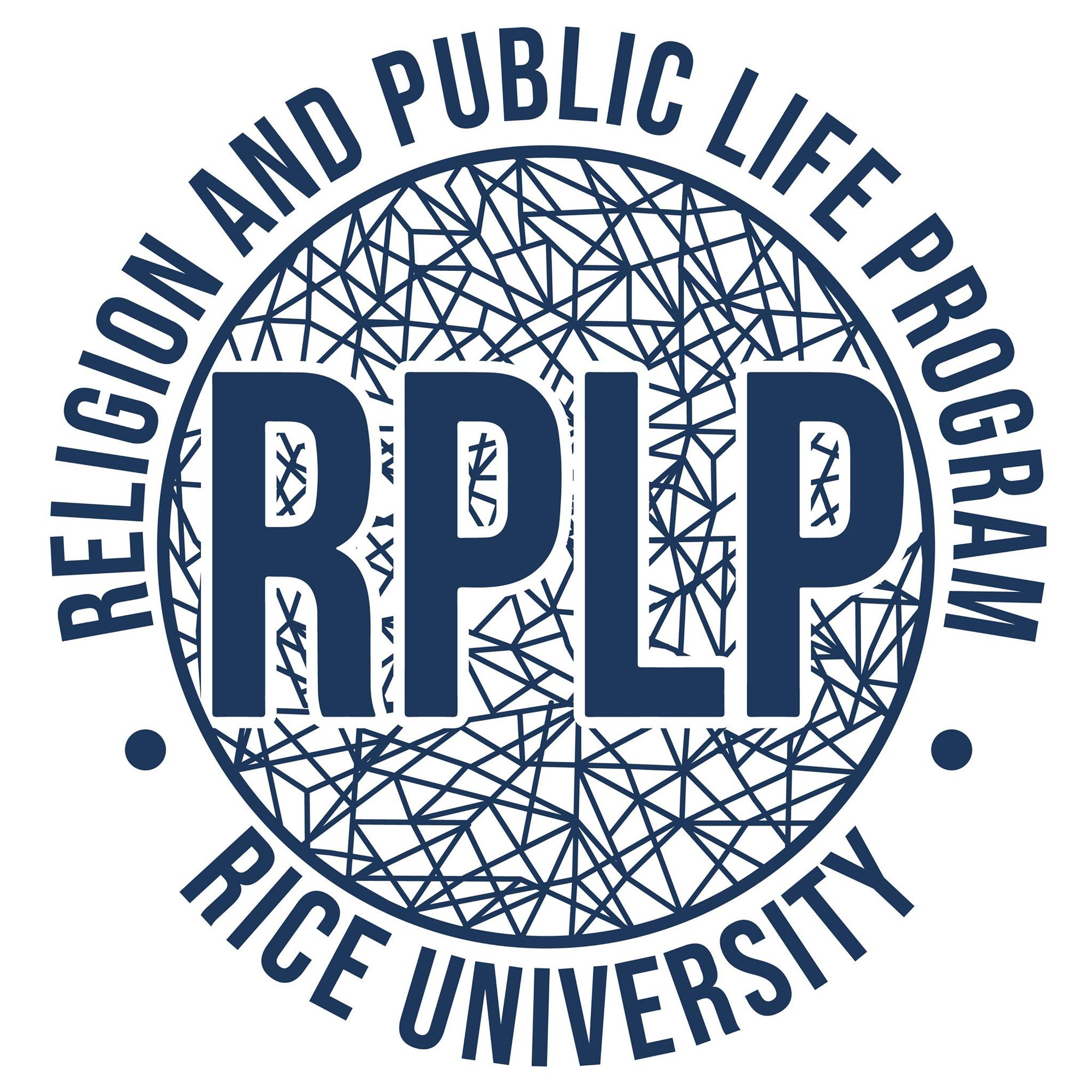 Rice Alumni for Entrepreneurs and Innovators
Rice Alumni for Entrepreneurs and Innovators (RAEI) provides Rice alumni and student entrepreneurs a forum for networking, peer-to-peer roundtables, competitions, education and mentorship at all stages of their entrepreneurial life cycle.
Join like-minded alumni and students who are current or future entrepreneurs seeking entrepreneurial education, guidance in sourcing capital, business ideas, assistance with developing business plans and running new or established businesses, or Owls looking to mentor others on their entrepreneurial journey.
Facebook: https://www.facebook.com/RiceAlumniEI/
LinkedIn: https://www.linkedin.com/groups/2151056/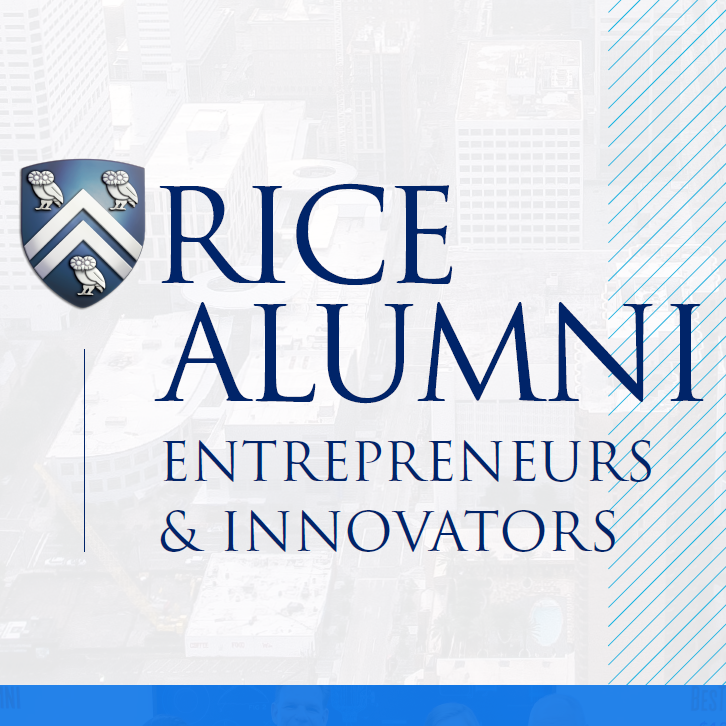 Rice University Chemistry Alumni
The Rice University Chemistry Alumni group aims to establish a professional network of alumni who wish to remain connected to the department. Through this network, we hope to celebrate the accomplishments of our alumni and to unite them with others in their field. We also hope to invite our alumni to return to Rice to assist our current students by presenting seminars, mentoring students, hosting internships and participating in important departmental events and milestones.
If you would like to support our program by making a financial contribution, please contact the director of development in the Wiess School of Natural Sciences at 713-348-4268.
For more information, please contact Nancy Neil, academic program administrator, at 713-348-2906.
Facebook: facebook.com/ricechemistry
LinkedIn: linkedin.com/groups?gid=6677045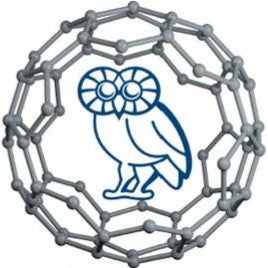 Rice Architecture Alumni
The Rice Architecture alumni group connects the growing global network of Rice Architecture graduates.
Stay connected to Rice Architecture by joining our LinkedIn group! We share exclusive job and professional opportunities, and it's the easiest way to keep up with what's going on at the school and with other Rice Archis.
You can also follow us on Instagram and Facebook, which we regularly update with exciting alumni accomplishments, school and regional events, and news. You can also keep in touch and in the know by subscribing to our newsletter on our website. Be sure to send us some news of your own!
If you're interested in mentorship opportunities, you can have a direct impact on current students by signing up for the Rice Architecture Mentorship Program (RAMP). Visit Mentorship to learn more.
To give any amount in support of our efforts, visit arch.rice.edu/school/give or contact Amanda Sullivan for more information. For all other alumni-related inquiries, contact Career and Alumni Specialist Jacki Schaefer.