Jessica DeLorenzo '07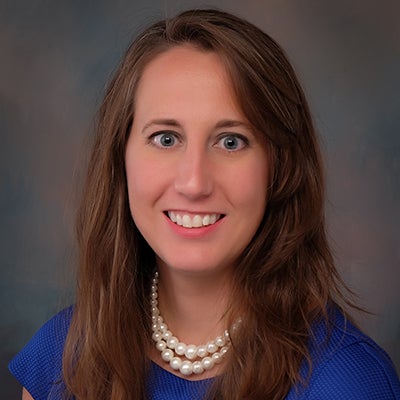 Vice President, Human Resources, Kimball Electronics, Inc.
B.A. 2007, Rice University
M.S. 2010, Louisiana State University-Shreveport



ARA Board term ends: 2025

Get to Know Jessica
What part of serving on the ARA Board are you most excited about?

I am most excited about the opportunity to give back to Rice since it was the catalyst to my personal and professional success and fulfillment. I cannot wait to help increase the value of the lives of other members of the Rice community (students, alumni, families and friends)!

What is your favorite "Only at Rice" memory or story?

My favorite memories are those that involve a diverse, small group of friends staying up all night just to talk about differences and understand each others' perspectives. Only at Rice can students be that authentically curious and open minded!

If you could give one piece of advice to Rice students, what would it be?

Self compassion is under-rated! Give yourself a break because you are more amazing than you give yourself credit for!