Sarika Tyagi '11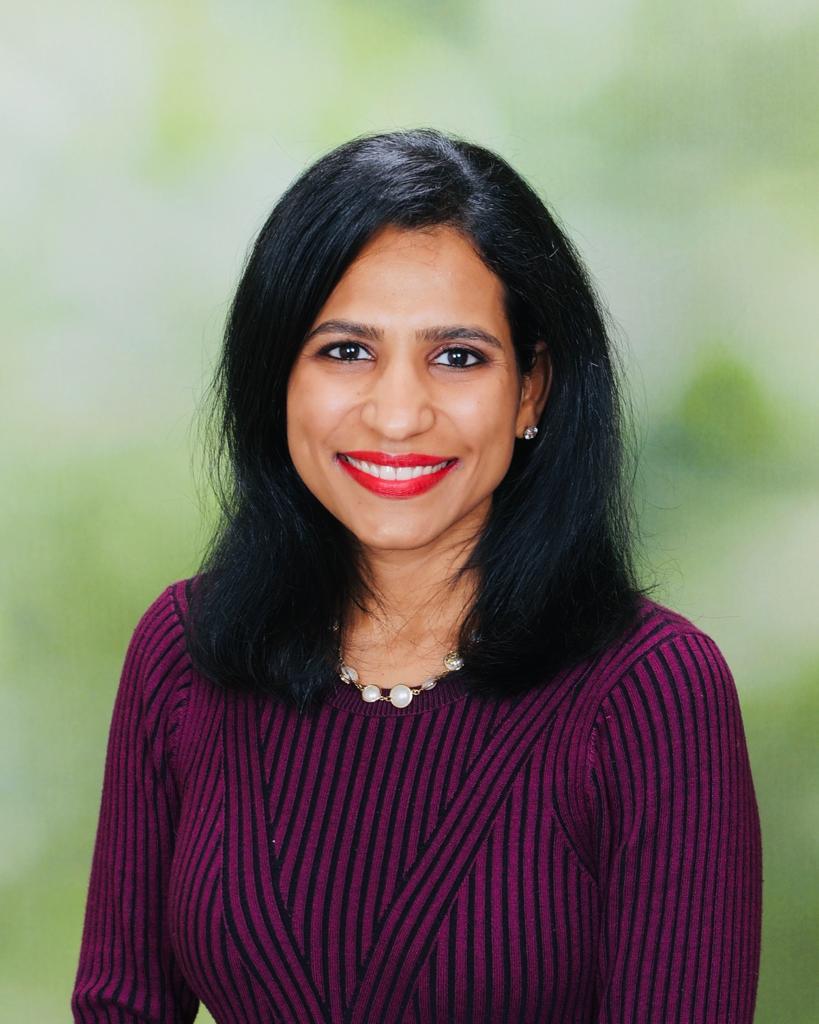 MBA 2011, Rice University
Get to Know Sarika
Sarika Tyagi is a serial entrepreneur and an experienced professional who is a self-starter and is passionate about solving real-life problems. She currently works at Amazon as a product leader building technology for Alexa and runs her side-gig; ScarletFreshShoe, an e-commerce company with instant shoe repair and foot pain relief solutions for on-the-go women. She also co-founded a second startup My22BMI; a digital healthcare company which offered custom meal plans for individuals with lifestyle conditions.
She is honored to have hosted Rice externs for the last few years and has been involved in multiple mentoring opportunities, including the peer mentoring with the Rice Roundtables and her collaboration with Rice business school. She has been an active speaker at conferences and expert panels, including Women In Product, Young Entrepreneur group, and Women groups at Amazon and CapitalOne.
She has over 17 years of experience working at leading technology companies such as Amazon, CapitalOne, EMC Corporation, Cisco Systems and Cameron Intl in various technology and product roles. She holds an MBA from Jones Business School (Rice), a Master's degree in Engineering Management from Northeastern University and a B.S. in Engineering. Outside of work, you can find her being an involved soccer mom to her two little girls.