Selim Sheikh '11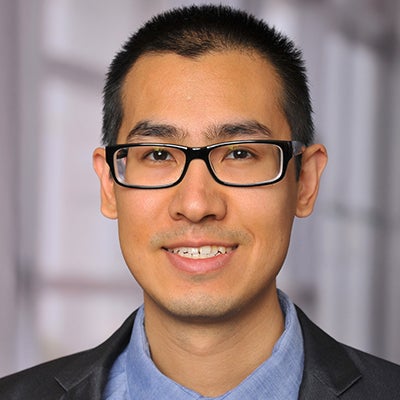 Integrative medicine physician and educator, University of Utah Health
B.A. 2011, Rice University
D.O. 2016, William Carey University
MBA 2019, West Texas A&M University


ARA Board Term ends: 2025

Get to Know Selim
What part of serving on the ARA Board are you most excited about?

I am most excited about participating in the beginning of a new era in Rice University leadership and further connecting with fellow alumni across the country and the world.

What is your favorite "Only at Rice" memory or story?

A favorite "Only at Rice" memory of mine is riding around campus in golf carts for three hours the night before NOD "testing" them out for our post-party transportation service.

If you could give one piece of advice to Rice students, what would it be?

My advice would be to step out of your comfort zone and try something new. Rice offers an amazing support system that can catch you if you fall and help prepare you for life ahead.