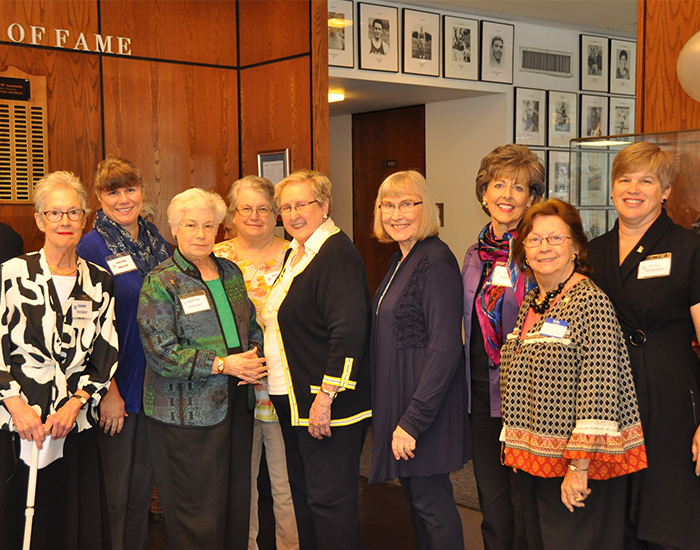 The Society of Rice University Women and Friends (SRUW), established in 1968, aims to promote a continuing and effective dialogue between the university and its members. Originally formed as an alumnae group, SRUW is now open to all: male and female, alumni and non-alumni friends of Rice.
SRUW holds an annual speaker series in the fall and spring, sponsors evening author events and coordinates field trips to sites such as the Betty and Jacob Friedman Holistic Garden and the Rice360 Institute for Global Health Technologies. The program calendar is available in August of each year.
Want to stay connected to SRUW?