Beyond the Hedges Podcast Season 2
Episodes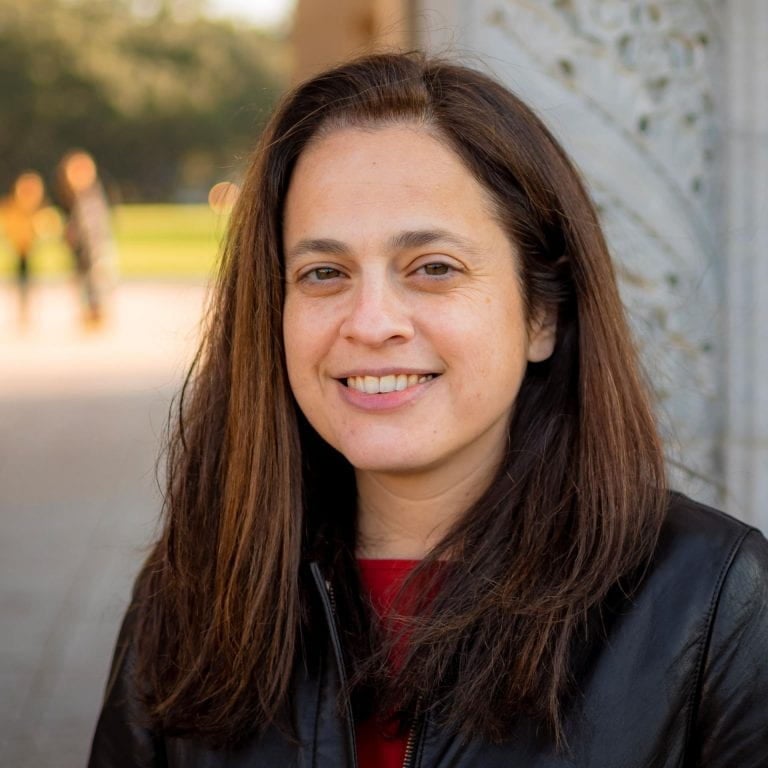 Season 2 Episode 2: Eden King



Workplace Allyship

How do unconscious, embedded stereotypes shape our behavior towards each other? And how do these behaviors subtlety affect a person's self-confidence? Eden King, Lynette S. Autrey Professor of Psychology, conducts research that seeks to guide the equitable and effective management of diverse organizations. Listen in as she discusses her eye-opening findings on women in the workplace, parenting during lockdown and how to be an ally to your colleagues.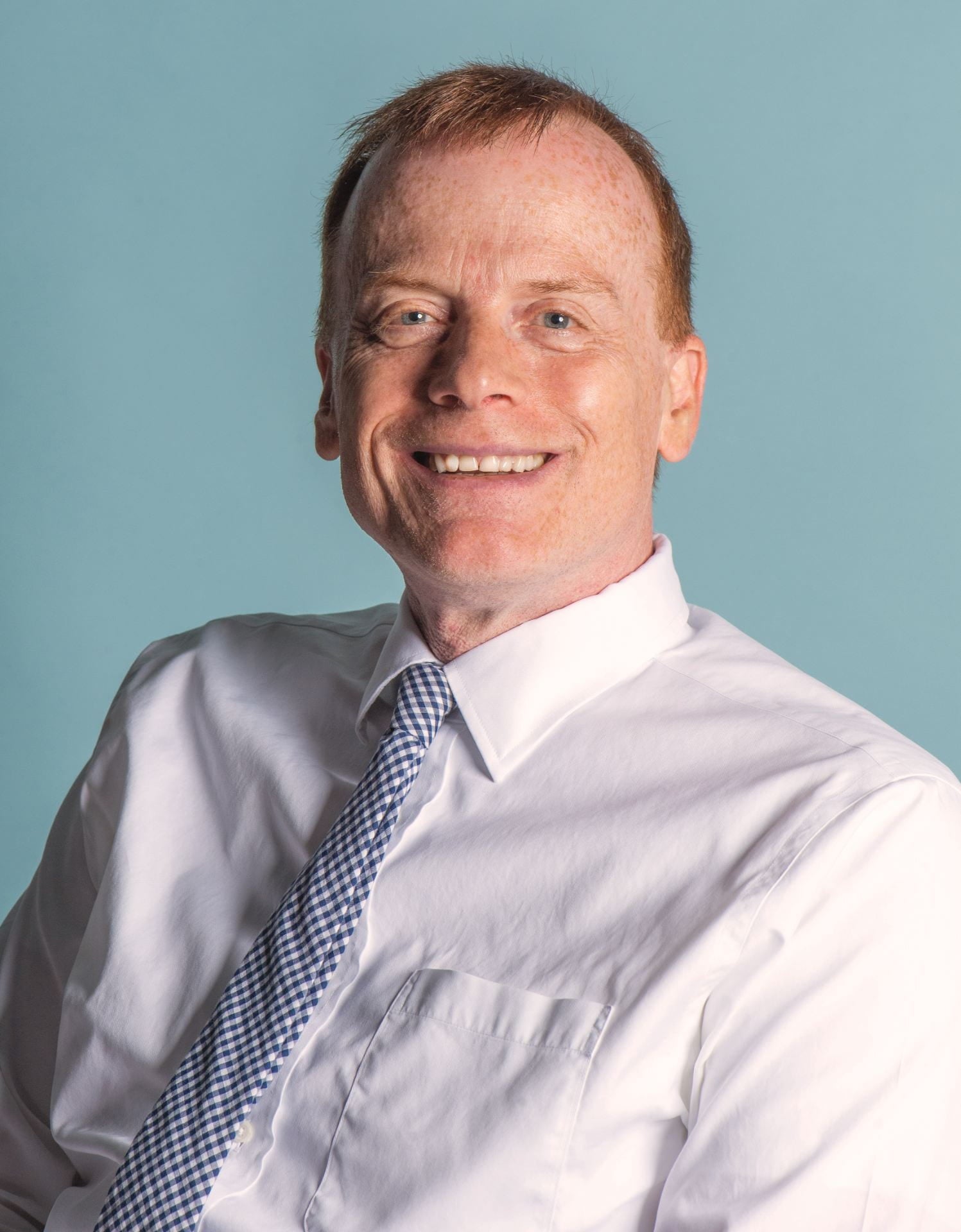 Season 2 Episode 1: Alan Russell



Disability is a Diversity Issue

"Am I disabled because of my impairment or am I disabled because of attitudes in society?" This thought-provoking question is posed by this episode's guest, the Director of the Disability Resource Center here at Rice University, Alan Russell. Whether visible or invisible, disabilities affect so many different people, but they are still stigmatized by society. Russell discusses barrier free accessibility, making sure to practice compassion instead of pity, and the importance of intersectional work that includes disability within the movement for diversity, equity, inclusion and social justice.