Rediscover a world of adventure with the Traveling Owls.
Start planning for fantastic journeys in 2022 at Destination Debut! Whether you're a first-time traveler or a longtime friend of the Traveling Owls program, we want to welcome you to this multi-day event where you can explore the can't-miss experiences and lifelong learning opportunities available to you when you travel with the Rice community.
Check out the full schedule: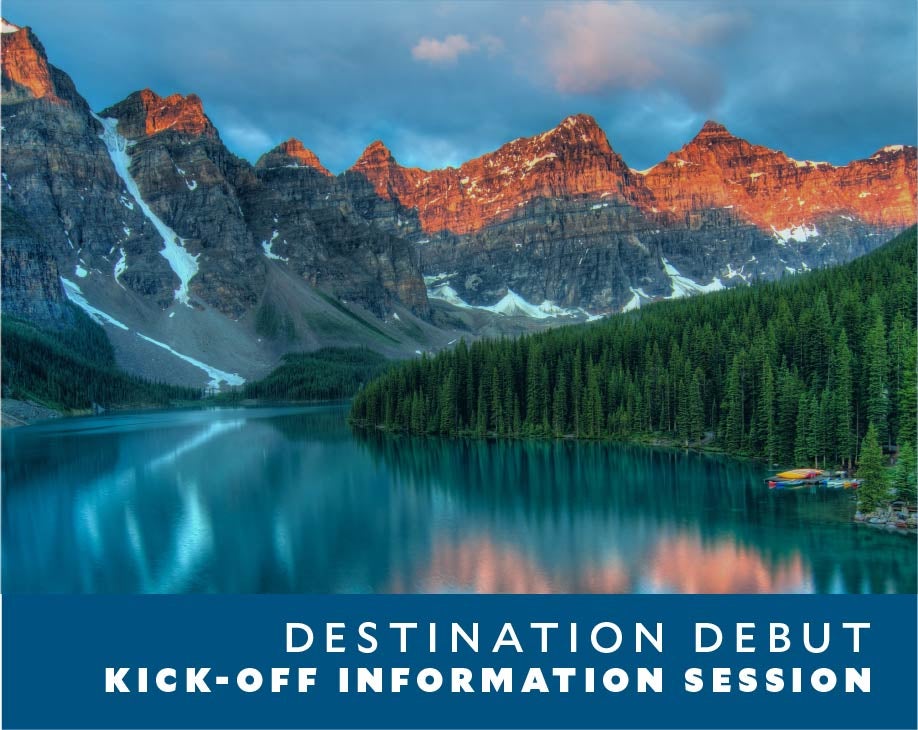 Destination Debut Kick-Off Information Session
Monday, May 3 | Noon to 1 p.m. CT
Learn more about the past, present and future of the Traveling Owls program and hear from the tour operators about featured trips in 2022, health and safety precautions and more. Our travel insurance partner, USI Affinity, will also join us to answer your questions and help you protect your trip.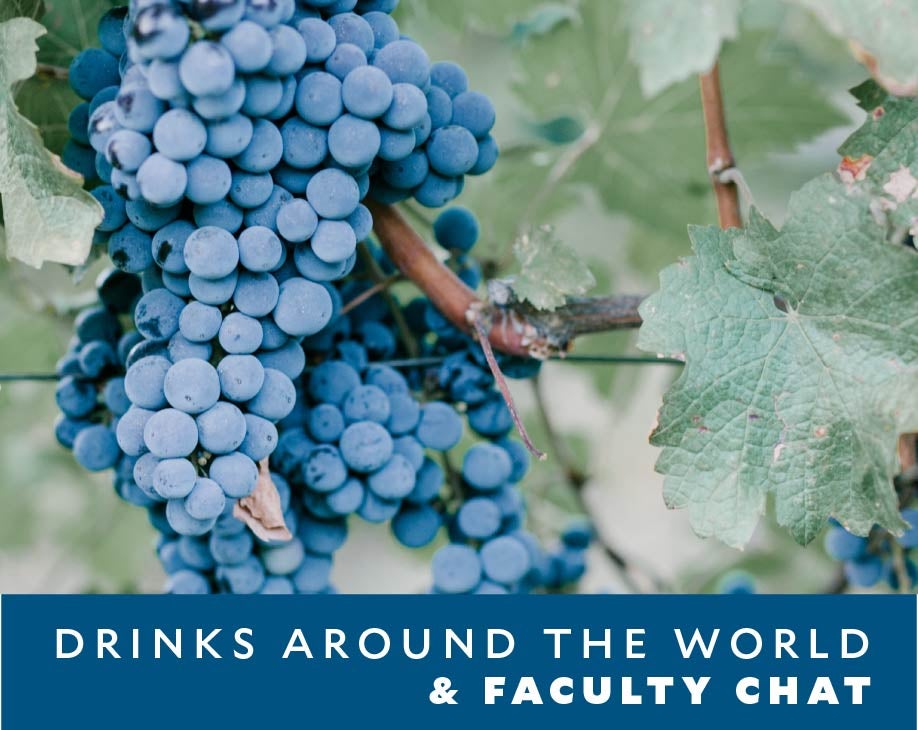 Drinks Around the World & Faculty Chat
Thursday, May 6 | 6:30-8 p.m. CT
Start your adventure now! Taste your way around the globe with a virtual wine tasting, featuring bright and bubbly beverages from destinations in the 2022 Traveling Owls trip catalog. Then, head to a breakout room to chat with Rice faculty who have previously served as trip hosts to discuss their experiences and what makes traveling with Rice Owls unique.
What's a trip without souvenirs? Ship the wine samples directly to your door with an exclusive gift box, which includes three 2-ounce bottles of the featured wines and some extra goodies for your travels. Deadline to purchase is Tuesday, April 27, at 8 p.m. CT.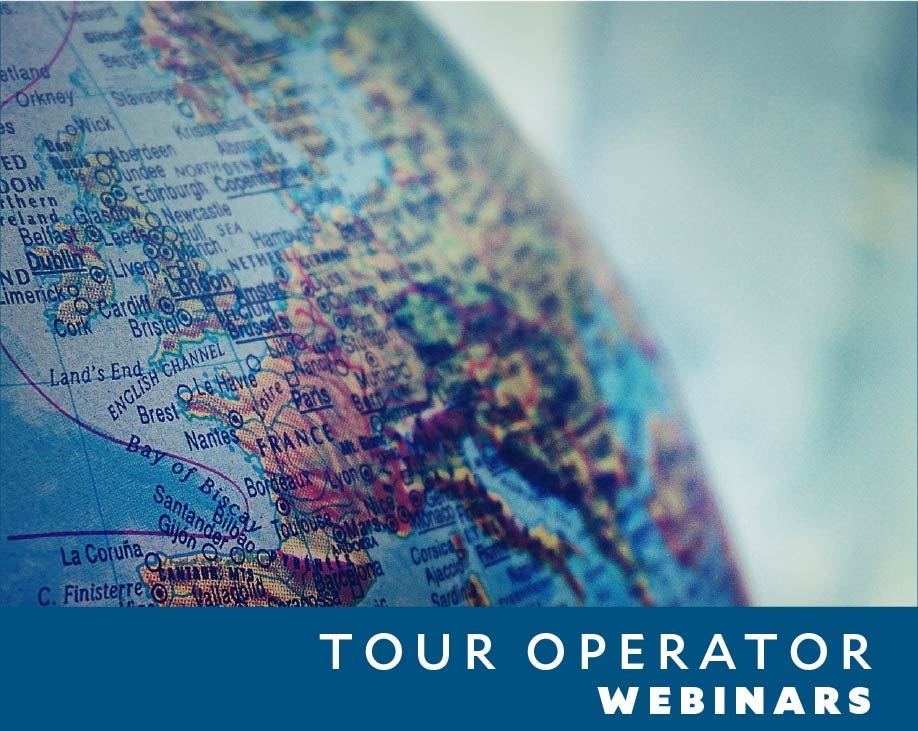 Get your questions answered by the experts at our tour operator webinars scheduled throughout the week. Find the operator responsible for your dream vacation by browsing our upcoming trips. Dates and times for the tour operator webinars are listed below.
Register to receive a confirmation email that will include Zoom links for the respective events.


Orbridge (8 trips): Monday, May 3, 4–5 p.m. CT
Odysseys Unlimited (4 trips): Tuesday, May 4, 10–10:30 a.m. CT
Thomas P. Gohagan & Co. (4 trips): Tuesday, May 4, 2–2:30 p.m. CT
AHI (4 trips): Wednesday, May 5, 10:30–11 a.m. CT
Go Next (3 trips): Wednesday, May 5, 2:30–3 p.m. CT
ISDI (2 trips): Thursday, May 6, 3:30–4 p.m. CT
Lindblad (2 trips): Thursday, May 6, 11–11:30 a.m. CT
Royal Adventures (1 trip): Thursday, May 6, 2–2:30 p.m. CT
Interested? Check out all of our planned trips for next year!