Frequently Asked Questions
Is parking available on campus?

Yes, parking is available on campus. The best spots for Beer Bike are the South Stadium and West Lots. Please visit parking.rice.edu for information regarding parking rates and facilities for visitors.

Free parking is available in West Lot 4 for 5th Reunion Celebration attendees; please tell the parking attendant you are here for your 5th Reunion Celebration. Directions to West Lot 4 can be found here (via Google Maps).

Are children allowed to attend?

Children are welcome to attend, but please keep in mind the environment characteristic of Beer Bike.

Will there be a ticket discount for designated drivers?

There is no ticket discount for individuals who choose not to drink alcohol.

What do I need to bring?

Please bring a government-issued ID (driver's license or passport).

Will you accept Apple Pay or Venmo at any events during the weekend?

No, we are not able to accept payments using Apple Pay or Venmo. Credit and debit payments only.

Can alumni visit the residential colleges?

No, alumni should not for any reason visit the colleges before, during or after the event.

Which entrance should alumni use to access the Alumni Tent at Beer Bike?

Alumni should only use the Greenbriar Lot entry. If any alumni guests try to enter on the other side to cross the track, they will be instructed to go around on the sidewalks to the Greenbriar entrance.

Will other food options be served?

Vegan and gluten-free options will be available.
For any additional questions, please contact alumni@rice.edu.
The "Beer" Necessities
Use these tips and tricks to brew up the best Beer Bike experience.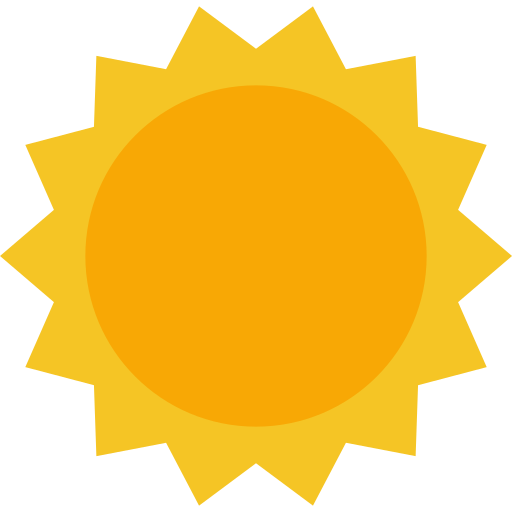 Texas is hot in the spring! Please remember to hydrate. Water will be provided at the Alumni Tent. If you're feeling overheated, find a shaded area. EMS is located near the track if needed.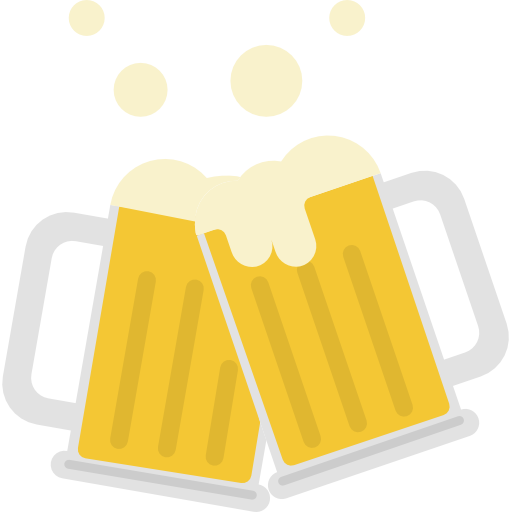 Beer will be served at the Alumni Tent. Please note that if you plan to consume alcohol at Beer Bike, a valid government-issued photo ID will be required. Please drink responsibly.