Toya Cirica Bell '87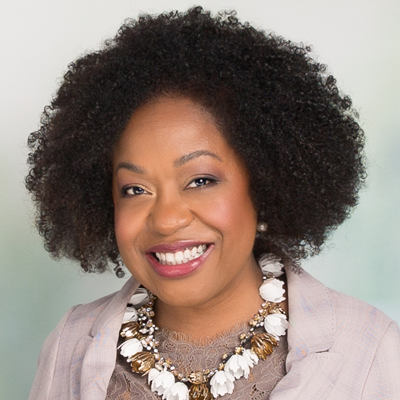 President-elect, ARA Board
Attorney
BA 1987, Rice University
JD 1990, College of William and Mary

Term as President-elect ends: 2022

Get to Know Toya
What part of serving on the ARA Board are you most excited about?

I have a passion for connecting our fellow alumni with each other and the university. I am truly looking forward to collaborating with the Association to increase alumni engagement and connectivity around the world.

What is your favorite "Only at Rice" memory or story?

Henry De la Garza and I knew each other and had friends in common while attending Rice. However, our friendship blossomed after graduation when the stars continued to align in our favor--guiding us to the same summer abroad program for law students at the University of Exeter, the same judicial clerkship with the Fourth Court of Appeals in San Antonio, the same career opportunities and trajectories as Assistant Texas Attorney Generals, employment attorneys, ethics officers and advisors --- and for many years, living in the same neighborhood in Austin--all completely unplanned or coordinated. As the Chairs of our 25th Reunion Giving Committee, we had a great time and exceeded our fundraising goal! We are a small community with a global reach and the ties that bind us to one another are endearing and enduring. Thanks to my Rice experience, I have many life-long friends with whom I share a very quintessential "owlessence" which has informed and guided our lives beyond the hedges.

If you could give one piece of advice to Rice students, what would it be?

Learn as much as you can about all the many things that interest you. Thoughtfully curate your experiences and cultivate your relationships because they will become even more meaningful as life goes on.