David M. Mansouri '07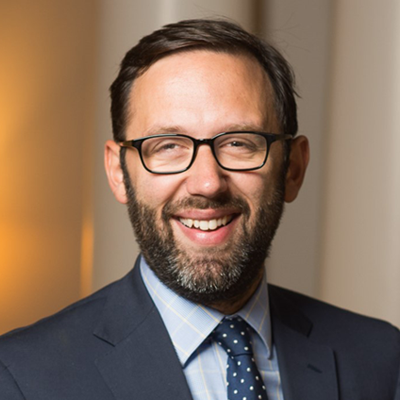 President and CEO, State Collaborative on Reforming Education (SCORE)
Nashville, TN
BA 2007, Rice University
MBA 2014, Vanderbilt University

ARA Board term ends: 2020

Get to Know David
What have you found to be most rewarding about serving on the ARA Board?

The most rewarding part about serving on the ARA board is the deep connection that the experience provides to the Rice community and campus. As an alum who does not live in Texas, it can be hard feeling connected to and involved in today's Rice, which is dynamic and always changing. The ARA experience provides the opportunity to engage directly in the exciting things happening at Rice, which I can then share with friends and other alums.

What is your favorite "Only at Rice" memory or story?

The residential college system is an "Only at Rice" memory that is unique to Rice graduates. The friends I made at Will Rice are still my best friends today!

If you could give one piece of advice to Rice students, what would it be?

Take advantage of every opportunity you have during your time at Rice, both academically and socially. Take classes in areas you are interested in, even if they aren't your major — one of my biggest regrets is that I didn't take a foreign language all four years during my time as an undergraduate! Explore Houston early and often. Go out of your comfort zone and participate in campus activities and events.

Share a positive experience or outcome you've had via Sallyportal.

I've only been on Sallyportal for a short period of time, but I love the fact that there is a forum to engage with the Rice community and identify opportunities for students and alumni.