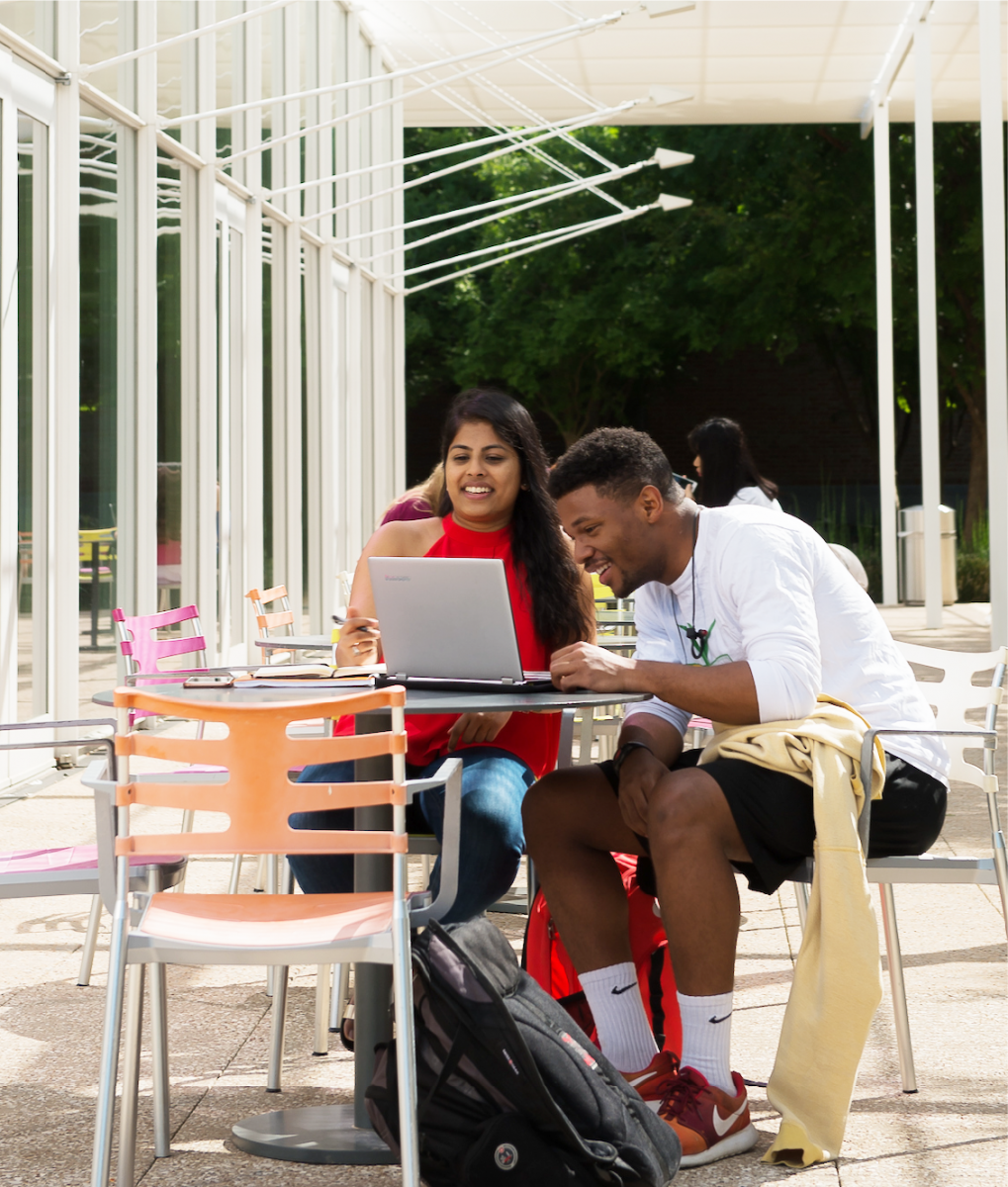 Sallyportal:


The career networking hub
exclusively for

Rice Owls

Sallyportal connects the vast Rice community around professional development and mentorship. Alumni, students, parents and campus partners network with one another on Sallyportal to give or receive professional advice, explore career and academic options, and make connections in hundreds of disciplines and fields, among other interactions.
Sign up or log on to Sallyportal.org and expand your network!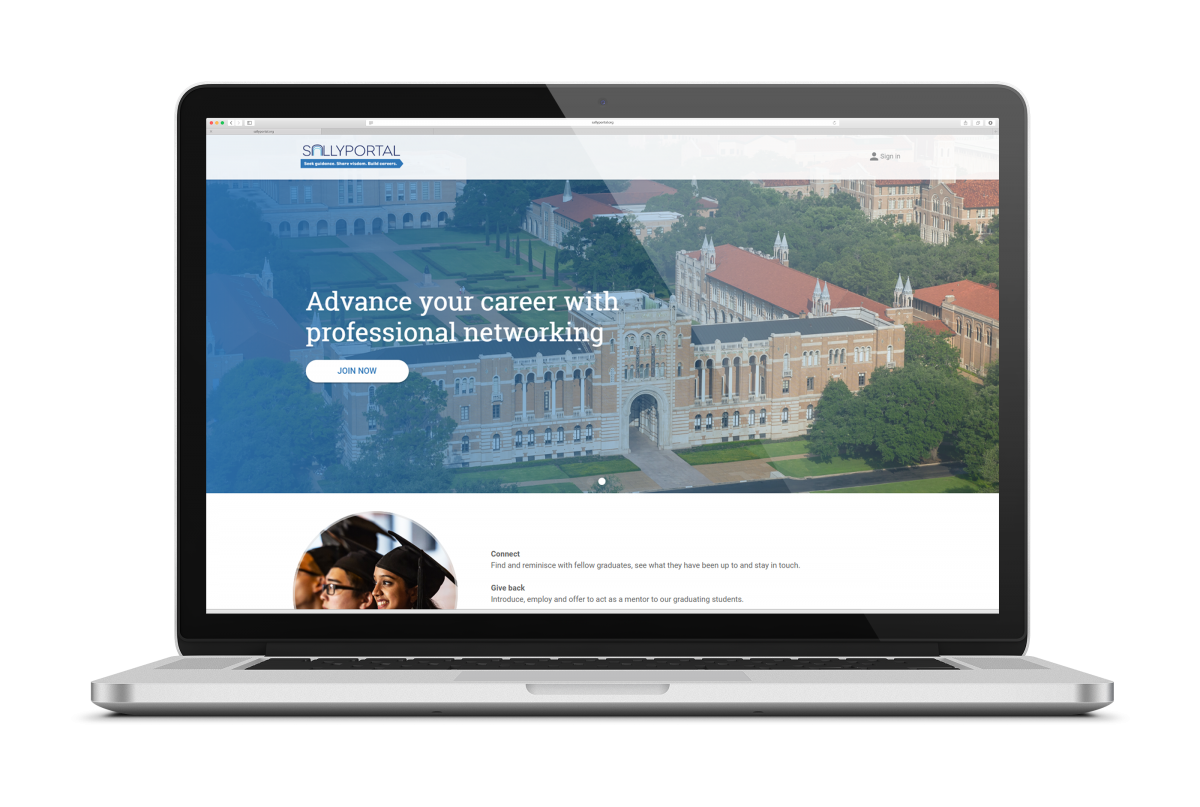 New Sallyportal users can register with their email account or with their Google, Facebook or LinkedIn account by clicking on Get Started and then choosing one of the options. Users can pull educational and career information from LinkedIn to their Sallyportal profile.
Mentorship starts with
three easy steps
At the heart of Sallyportal are relationships between those who offer career advice and those who seek guidance. Here are a few tips to start a mentoring relationship.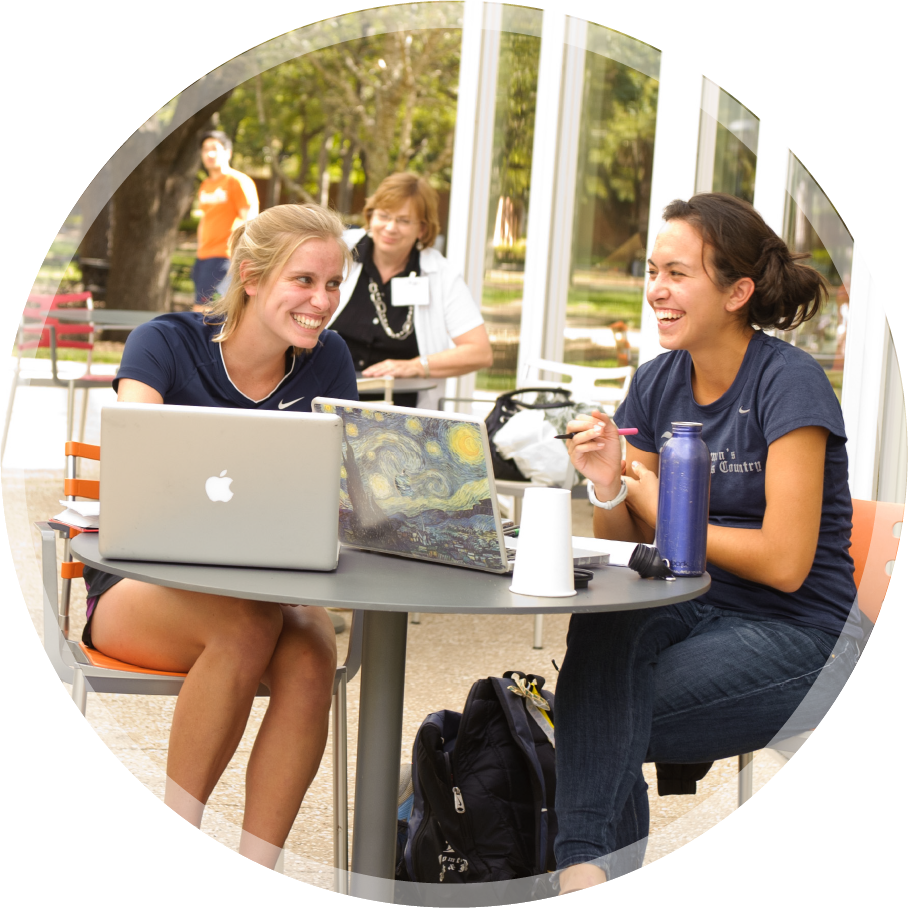 Customize your mentoring settings on Sallyportal.org.
It's through the Mentoring settings of your Sallyportal profile that the Rice community will know whether you are seeking or offering guidance. Based on your current affiliation, choose to Offer Help, Seek Help, Offer Mentoring and Seek Mentoring. Each topic has several options for you to select to get the most out of the platform. Start with your mentoring settings when you log on for the first time, or edit your profile at any time to update your choices.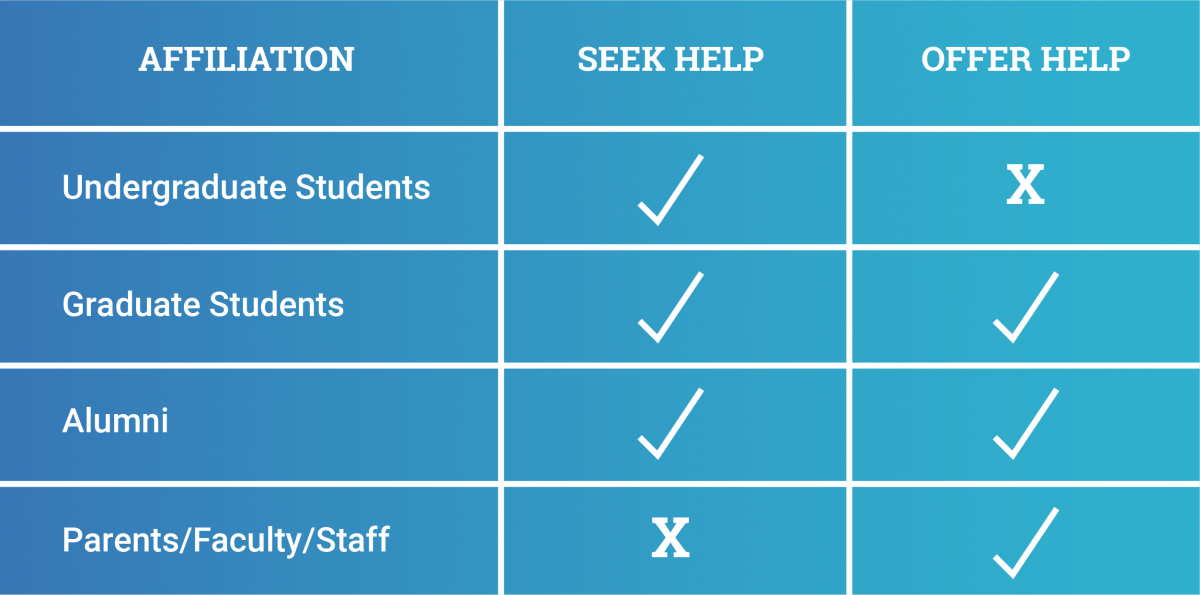 Find a match for your situation.
Find mentors who can help guide you, or look for students and alumni to mentor who can benefit from your experience. From the Mentoring page located on the left-hand side of the feed, find suggested matches based on your preferences as well as mentors in your area and job function. You can also use the filterable directory to search for members of the Rice community who are offering or seeking help.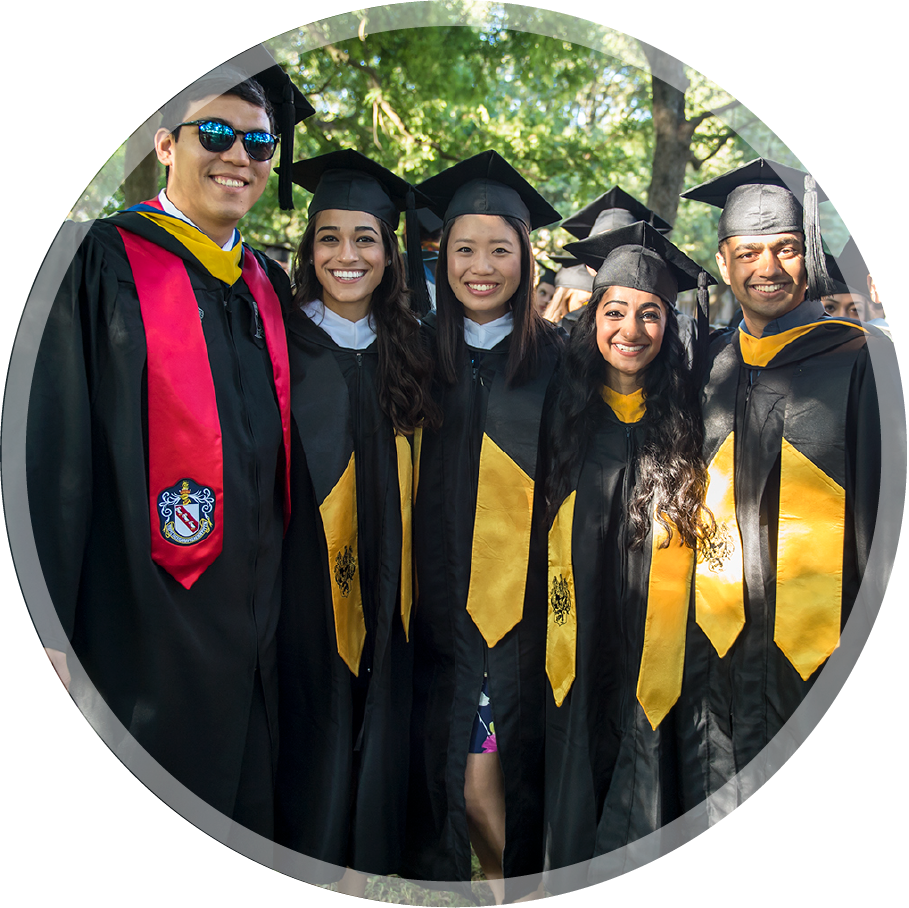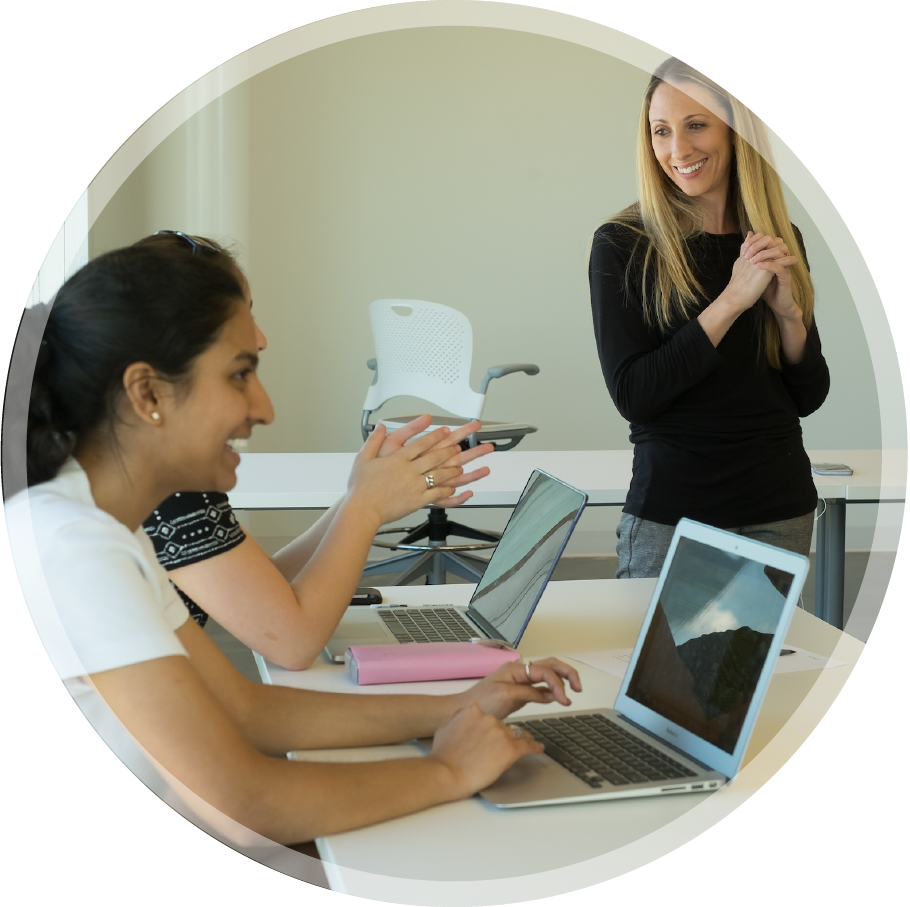 Start a meaningful conversation.
Reach out to a potential mentor or mentee by starting a conversation on Sallyportal. A conversation can revolve around the various mentoring topics, getting introduced to connections, opening doors at a workplace, participating in a mock interview and more.
Conversations can easily be done in 30 minutes or less. Not sure how to start?